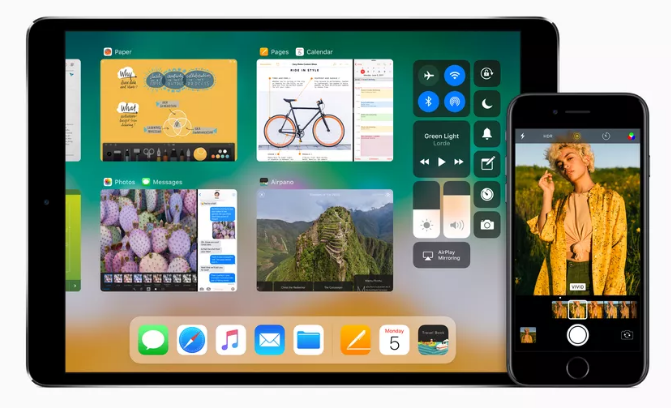 The information around the new iOS 11 continue to emerge, the version that was officially revealed in the WWDC 2017 has several new features, it has now been revealed that this version will help users to save more space.
The issue of free storage is a problem on many iPhones, especially those with only 16 GB storage. To help solve the problem in the next iOS 11, Apple has introduced some new tools to manage user data, including the option to automatically delete applications that the user never uses. The new feature removes applications that the user does not use, but retains their files and settings for later use.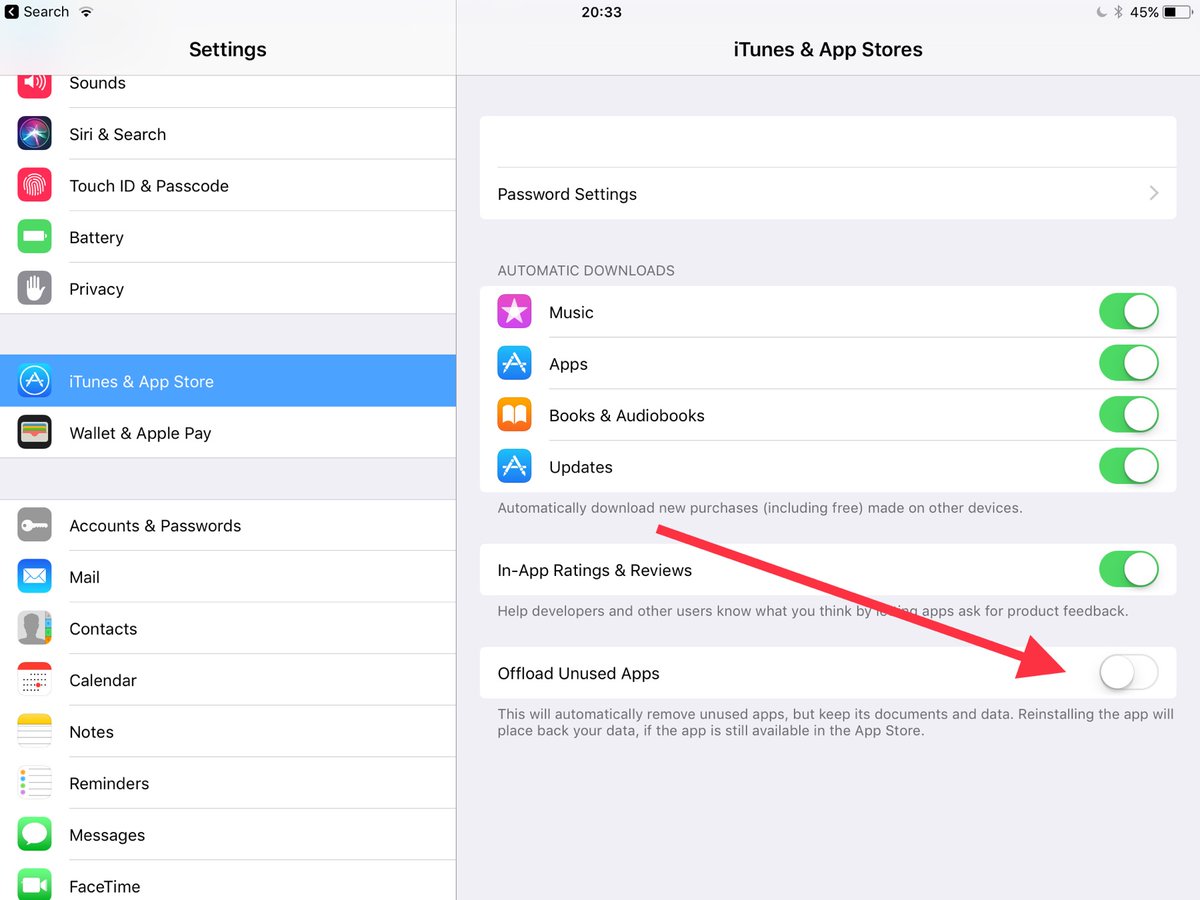 The feature is called "Offload Unused Apps", Which works as follows: when storage is running out of space, the resource Offload removes little-used applications, but keeps your documents and data in your device. Deleted apps appear as icons on the home screen.
Felizently, it's not the only storage-saving feature that Apple introduced in iOS 11. Others, found in the same menu under Settings, are simply suggestions for cleaning recently deleted photos and moving data to the iCloud, but there's also a new "automatic deletion of old conversations" feature that deletes data in the Messaging app that is more than a year old. You can also sort conversations by the amount of storage they occupy and delete them individually.