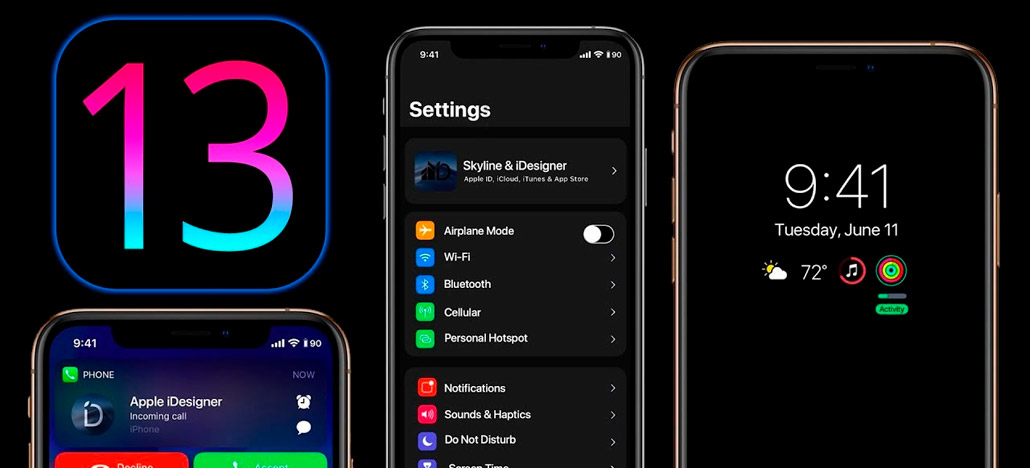 A Apple recently unveiled its newest smartphones, iPhone 11, iPhone 11 Pro, and iPhone Pro Max, but during the event, the opportunity was taken by Apple to say when the next big deal will be available. software upgrade for their smartphonesthe iOS 13.
Yes, the iOS 13 will be available on 19 September, a day before the launch of the new iPhone models. What's new is the introduction of night mode and an app Maps improved interface and capabilities. It will be this same month, on 30 September, which Apple will launch the iOS 13.1, with some features like the ability of the digital assistant Crab be able to read out incoming messages loud and clear.
In addition, it appears that all applications have been enhanced with some quality of life updates. The application Photos Introduces a new gallery view with automatic playback of live photos and videos, smart curation and a more engaging design.