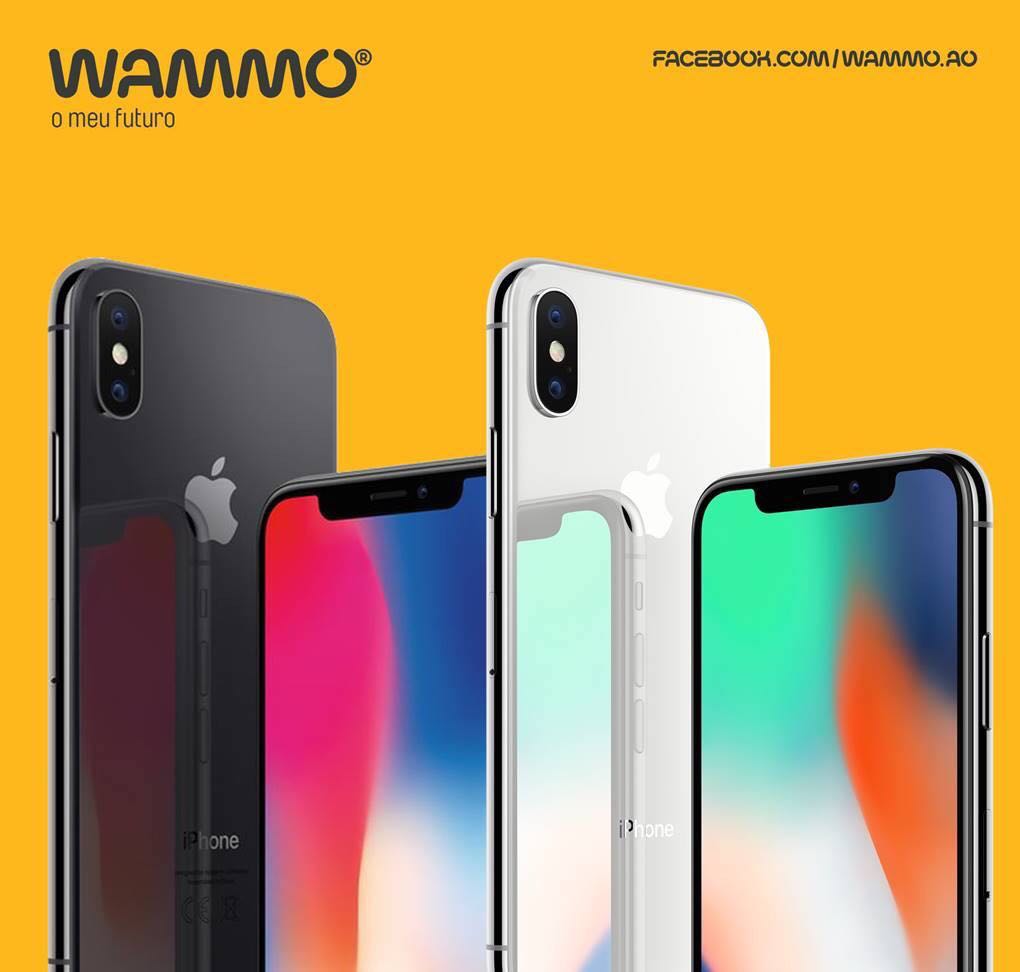 It is already possible to Angola the new smartphone from Apple - iPhone X, which was officially presented on 12 in September this year.
The new model of the iPhone that has been talking about lately, is already on sale in Angola, in Wammo stores and with prices that even cost up to 42 minimum wages.
Currently the national minimum wage is in the 16.503,30 kzs, and the iPhone X of 64 GB, is evaluated in 699.990 kzs. For a worker who earns the minimum wage he would have to collect for 3,5 years to buy the iPhone X.
You can still buy the new 256 GB iPhone at the price of 799.900 kzs. What's striking is that Apple saw its online sales stock run out in October, shortly after announcing its sales, showing that the price did not scare the company's loyal followers.
O Less wires is unaware so far of the number of iPhone X units sold in Angola. The iPhone X in the United States of America costs, US$ 999 and already in Angola it is at the US$ 3.685 (according to the average exchange rate of commercial banking 1 $ - 190kz).
The iPhone X has a fraud-proof system, with technology developed to recognize if there is a photo or a mask to replace the face.