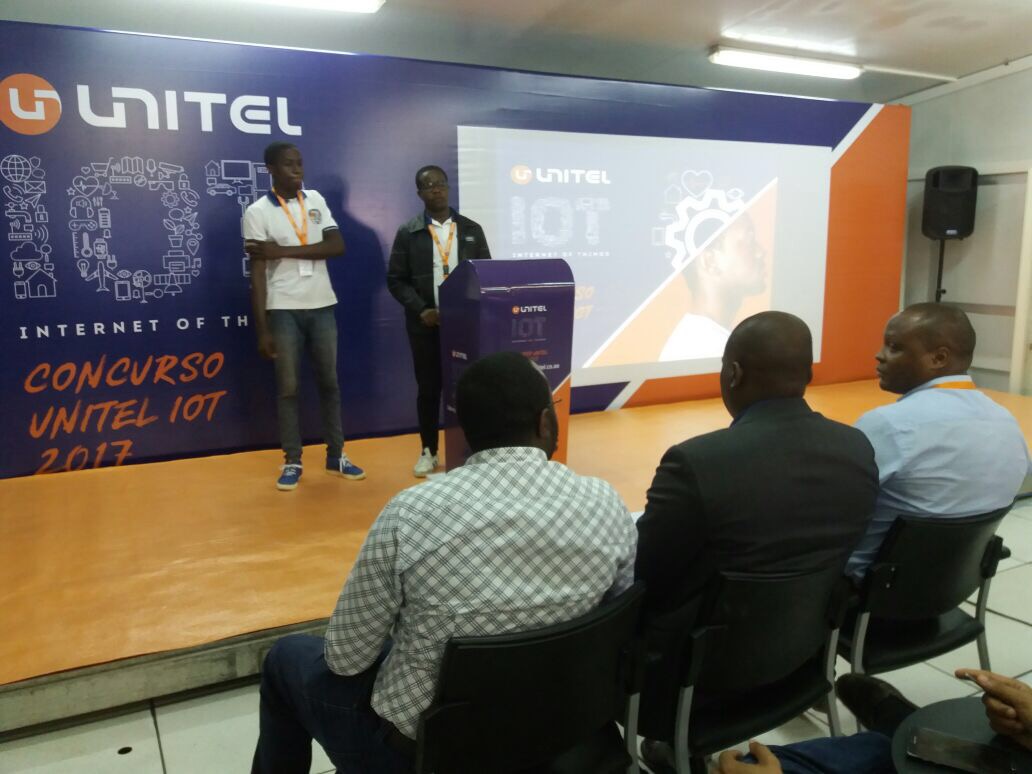 Recently, Unitel Unitel Apps Angola 2017 Contest, committed to support national entrepreneurship and promote what is best in the country in the technology sector, held this Saturday 15 2017 December, another contest, this is the first edition of the "Unitel IoT - Internet of Things".
For the first edition of the Unitel contest on the Internet of Things, 6 competed for educational institutions, namely:
ISUTIC - Higher Institute of Information and Communication Technologies;
UMA - Methodist University of Angola;
ISPTEC - Higher Polytechnic Institute of Technologies and Sciences;
ULA - Lusíada University of Luanda,
ITEL - Telecommunications Institute;
IMIL - Medium Industrial Institute of Luanda,
Participants in this contest designed solutions that address the challenges of the rural world, water and electricity consumption, household appliances, Unitel stores and the urban world.
Winner: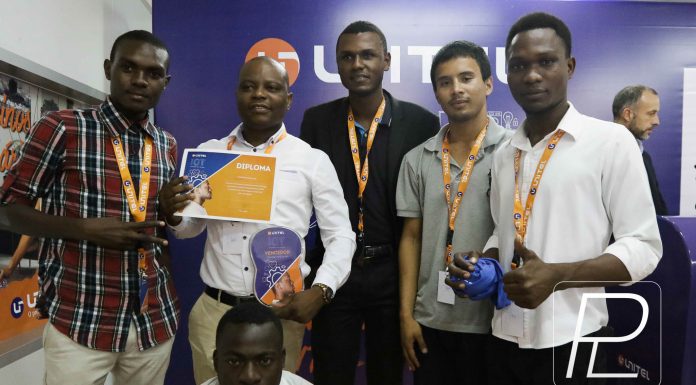 ISUTIC- Higher Institute of Information and Communication Technologies, was the great winner of the first edition of the Unitel IoT "Internet of Thing" contest. The awards ceremony took place on Friday afternoon, 15 in December, at the Talatona Convention Center.
Second Happy Coxi According to the theme that Unitel suggested to the selected educational institutions, they decided to create a prototype based on the problems we face in our day-to-day life, which is the location of a ways to prevent the population from walking around looking for values.
Based on this problem, the team has developed a technology to solve this, thus creating an integrated service system Unitel, a device that allows people to consult multi-location with money from the phone.
Finally the Internet of Things begins to gain emphasis in Angola.
See more photos of the event: