ITA - Internet Technologies Angola, SA, Angolan telecommunications operator launches, in partnership with Microsoft, an innovative telephony service for the corporate communication platform Microsoft Teams. This service will make it possible to make and receive conventional telephone calls on the Microsoft platform with telephone numbers from Angola on the ITA network.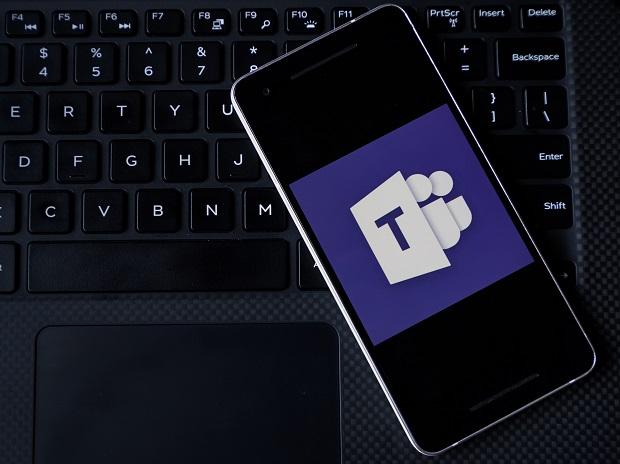 Microsoft Teams, which is a unified communication and collaboration tool that combines, chat, audio and video conferences, file storage and application integration in the workplace, will allow the phone calls of application users, to any fixed network or mobile, and to any part of Angola and the world, thus allowing several people to meet in Teams or by phone.
Available for computers and mobile phones, the application allows you to easily receive calls. "In addition to all the collaboration features, the user of the voice service via Teams, will be able to receive calls on his / her ITA number, even when away from the office, in teleworking", Says Túlio Jacinto, ITA's Executive Director of Operations.
The reality of companies, increasingly dynamic, demand applications that generate trust and streamline processes, integrating everyone involved, sharing roles and responsibilities, especially remotely. With the integration of conventional telephony, Teams became more practical and the processes more transparent, since calls can be recorded and stored as a file that can be consulted.
"We are the pioneers in launching this service in Angola, an important milestone, not only for us as a company, but also for the telecommunications market, which now has an extremely complete communication tool, which in addition to being practical, allows to reduce the costs of telephony", Stressed Túlio Jacinto.
Companies using this service can achieve a reduction in communication costs of up to 60%, as calls within the ITA network have no additional costs. In addition, productivity is higher, since users are always connected, even in atypical conditions, where there is a need for remote work, as in the complex period we are going through, he added Carlos Silva, ITA Commercial Director.