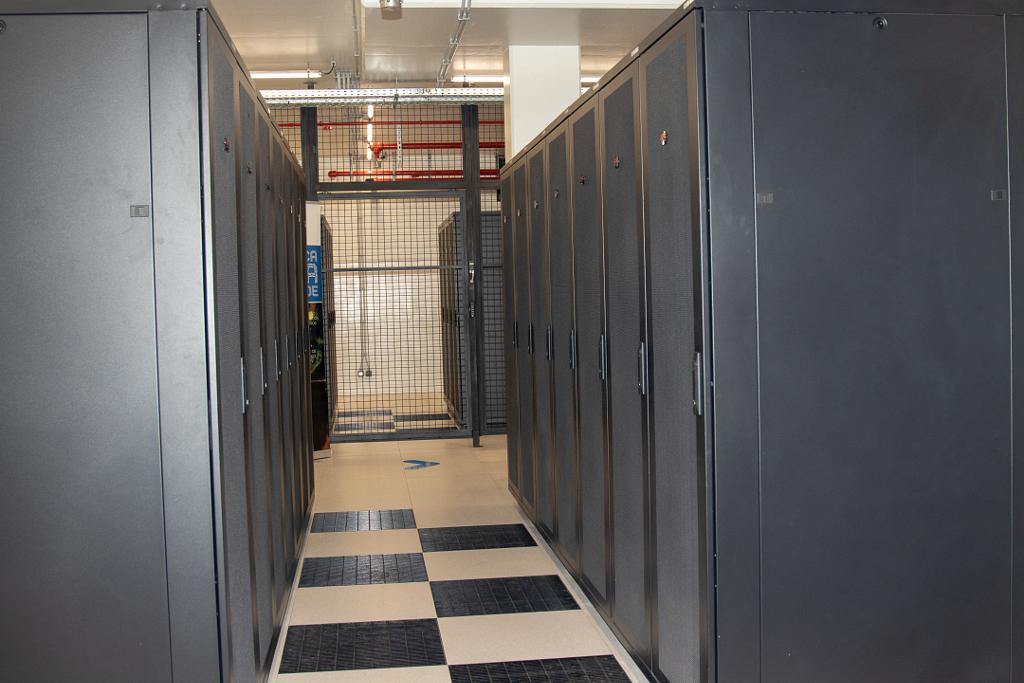 In 2017 the ITA (Internet Technologies Angola) presented its Data Center at FILDA, promising reliability, security and support to the national market. Two years later, the company invested about 3,1 million kwanzas in a new 7,000-server Commercial Data Center infrastructure.
The new infrastructure was inaugurated this Wednesday (16 October 2019), in Luanda, by the Minister of Telecommunications and Information Technologies, José Carvalho da Rocha, the two story building It is equipped with modern means of data security. It has storage capacity and can have connections with all telecommunication service operators, characteristics that make it one of the most reliable and robust in Angola.
Second Rolf Mendelsohn (Chairman of ITA's Board of Directors), this structure will increase Datar Center's service delivery capacity fourfold, benefiting small and medium-sized businesses that will be able to access secure and highly reliable services locally. He added that this service will allow companies, especially those in the banking and insurance sector, to use high level services and keep critical data within the country, with multiple advantages as well as Colocation, Hosting and on-line services. Cloud.
The expansion of the Datacenter market is pointed out as the main driver of the digital transformation of African economies, as it stimulates cloud computing services that enable the promotion of retail payment systems, financial inclusion, business models. sustainable management and revenue management.