The competition regulator in Italy (AFP), announced on Thursday (13/05) a fine of 102 million euros against the Google for abuse of dominant position.
The € 102 million fine was declared after the internet giant refused to accept inclusion on the platform Google Play an application that allows you to find charging points for electric vehicles. And the decision of the Italian competition authority was announced in a statement.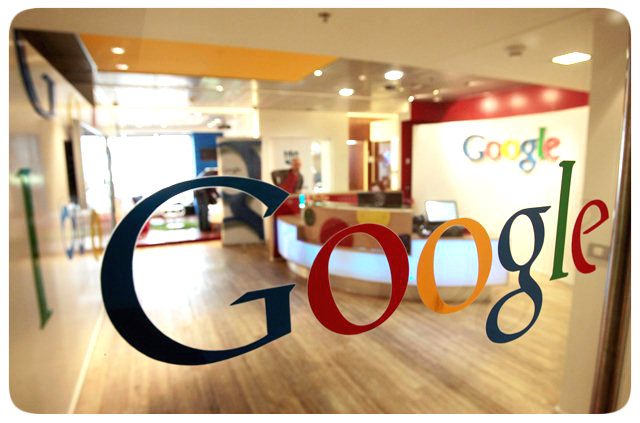 "Through the Android operating system and Google Play applications, Google has a dominant position (…). We must remember that in Italy, three quarters of the smartphones that are used are Android ", says the statement.
An investigation by the Italian regulatory agency points out that Google has not authorized the use of the JuicePass app, developed by the Italian energy group Enel, on its Android Auto system.
"JuicePass offers a wide range of services for recharging electric vehicles, ranging from the search for a charging station to the management of the charging process and the reservation of a station," said the Italian organization.
The application is in competition with that of the American giant, Google Maps, which, however, currently allows only to search for charging stations for electric vehicles.
"Excluding the Enel X Italy application from Android Auto has been going on for over two years. The continuation of this conduct can permanently damage Enel X Italia's ability to build a solid user base at a time when there is a significant increase in sales of electric vehicles ", underlines the competition authority.
In this context, the Italian regulator also demanded that Google provide Enel X Italia and other platforms with the "tools to program applications that should work on Android Auto".