17 May is the World Telecommunication and Information Society Day. 17 of May of 1865 was created the International Telegraph Union and was signed the first International Telegraph Convention. From 1932, this entity was renamed the International Telecommunication Union - ITU.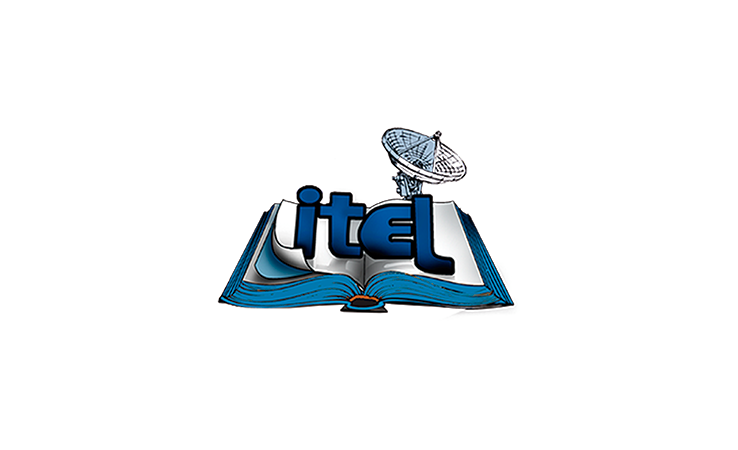 To celebrate 17 in May, the ITEI FORUM is being organized, a project promoted by the Telecommunications Institute, with the aim of promoting interest in ICTs and providing the student community with the sharing of knowledge in several areas of technological training, such as IT , Electricity, Electronics and Telecommunications, as well as updating the professionals of the area on the constant evolution of the ICT market.
Date of the event: 17 May 2019
Location: ITEL Auditorium (Luanda, District of CTT KM 7)
The event will start at 09 hours and 30 minutes with the theme "Interactivity on the Digital Terrestrial Tv and Middleware Conception "platform, having as speaker the Msc Filipe Miguel.