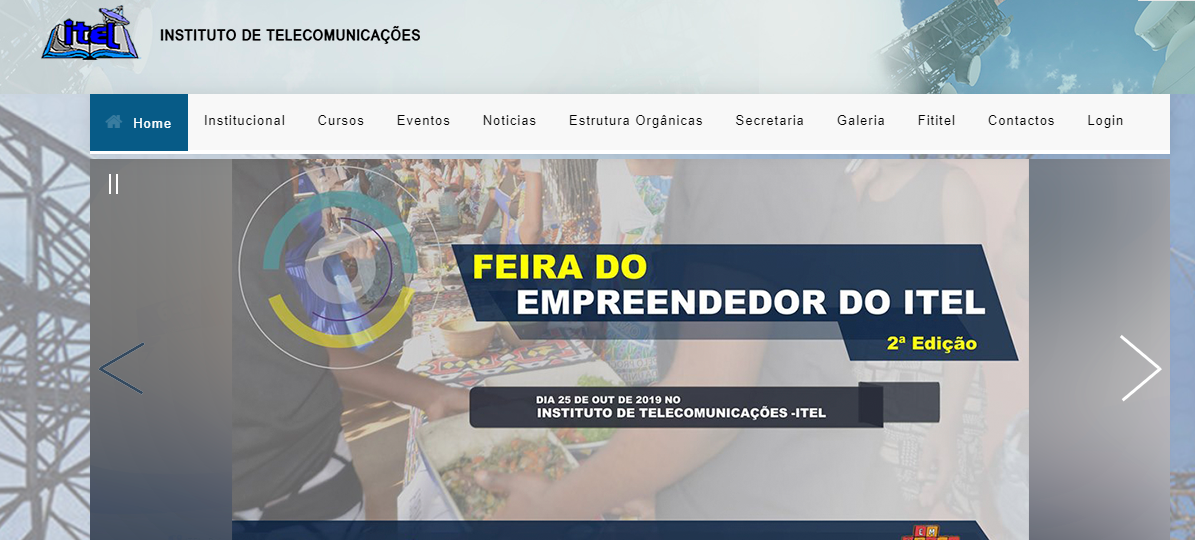 In 2016, some official websites of the Angolan government ended up suffering a cyber attack by the renowned group of hackers called Anonymous, as well as the last case of this dimension that occurred in Sonangol, but the latter has no connection whatsoever to the group mentioned here.
But it seems that now the ITEL (Instituto de Telecomunicações) ended up going through a situation like this, because information circulates on the Internet that the institution's website suffered a cyber attack on June 2, 2020.
According to the Angonoticias portal, Anonymous claimed an attack on the website of the Telecommunications Institute of Angola, registered under the address www.itel.gov.ao. The group of hackers posted information with the following words; "Break the locks, let go of the chains, live life as it is. Not as society forces you. We are anonymous, we are legion, we do not forgive, we hope ", they conclude.
So far, there has been no pronouncement by the ITEL management on this matter, to ensure that the website is up to date and the problem has been solved.
Was this attack really carried out by the Anonymous group?