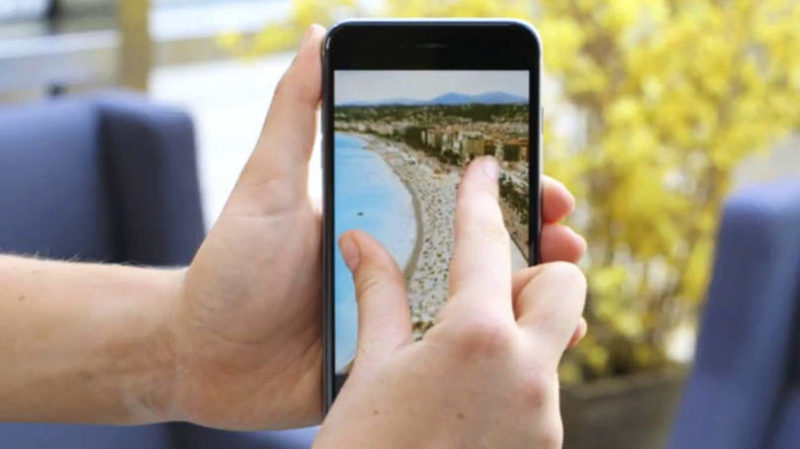 From now on it is possible to zoom in on Instagram, whether in photos or in published videos.
This update on the social network features, will allow users to explore all the details of the publications on Instagram, is the second change that Instagram makes in August, at the beginning of the same month Instagram launched a publishing option that disappears in a 24-hour period, a feature identical to that of Snapchat which is called "Instagram Stores".
To zoom in on Instagram, you just have to bring your fingers close to your Smartphone screen and slowly open the image or video you want to zoom in on, as the image above shows.
The update is part of the 9.2 version of Instagram, but at the moment only for iPhone users, according to Instagram the novelty will reach the Android users in the coming weeks.
If you have an iPhone, see how it works:
Once again the team that is led by Mark zuckerberg, has shown more and more innovations to the users of its applications, we believe that the changes mainly on Instagram will not stop here, since the application already has a strong opponent, the Snapchat. And we, the team of MenosFios, will be aware of all the news and releases that will be appearing, to let our readers informed
Have you updated your Instagram to try this new?