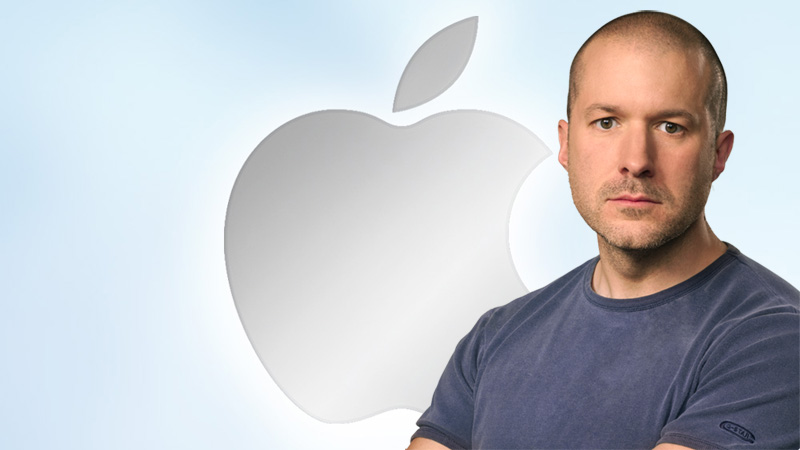 There is no way we can not name Jony Ive (Sir Jonathan Paul Ive, KBE) when it comes to the design of some of Apple's biggest products.
Ive, now with 50 years, was the design leader of Apple since 1996, thus leaving its mark on several products in more than 20 years, from the first iMac, iPod, iPad and iPhone. In 2012 was also responsible for the design of the software interface, not just hardware.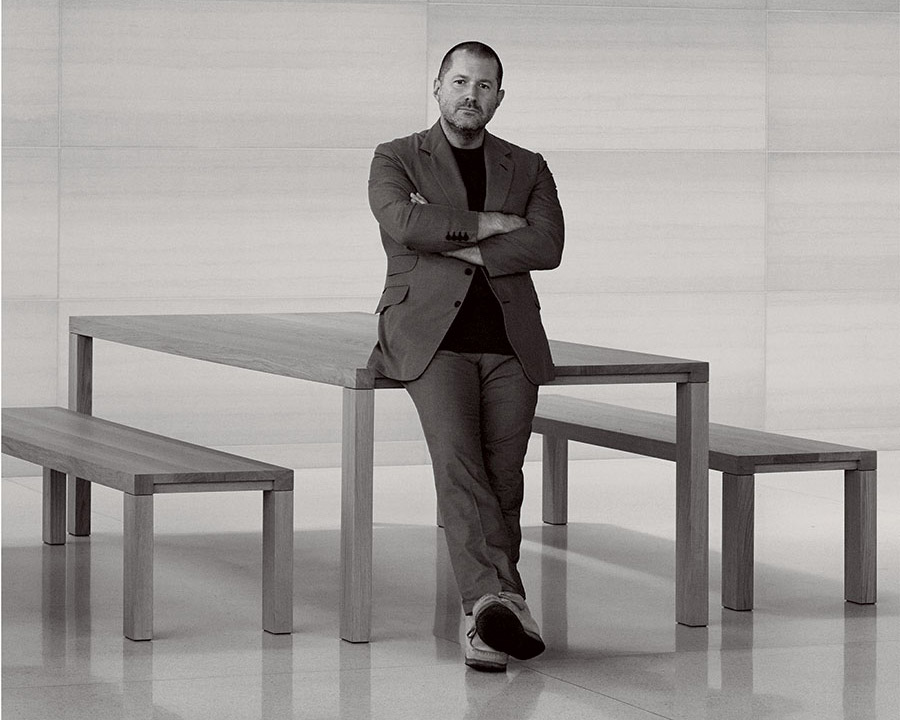 From now on, he will be back fully to the design team. That's why in the last two years, the iPhones seemed all the same, less creative and people always mentioned the name of Jony Ive.
Even though he's been officially the design leader since 2015, most of the team's lead in recent years was Alan Dye and Richard Howarth, who in turn reported directly to CEO Tim Cook.
And where was Jony Ive?
Well, I've been focusing on another project, the Apple Park and new Apple Store design, thus taking up most of their time. Now that Apple Park is almost complete, it will return to its design leader position and will control everything again.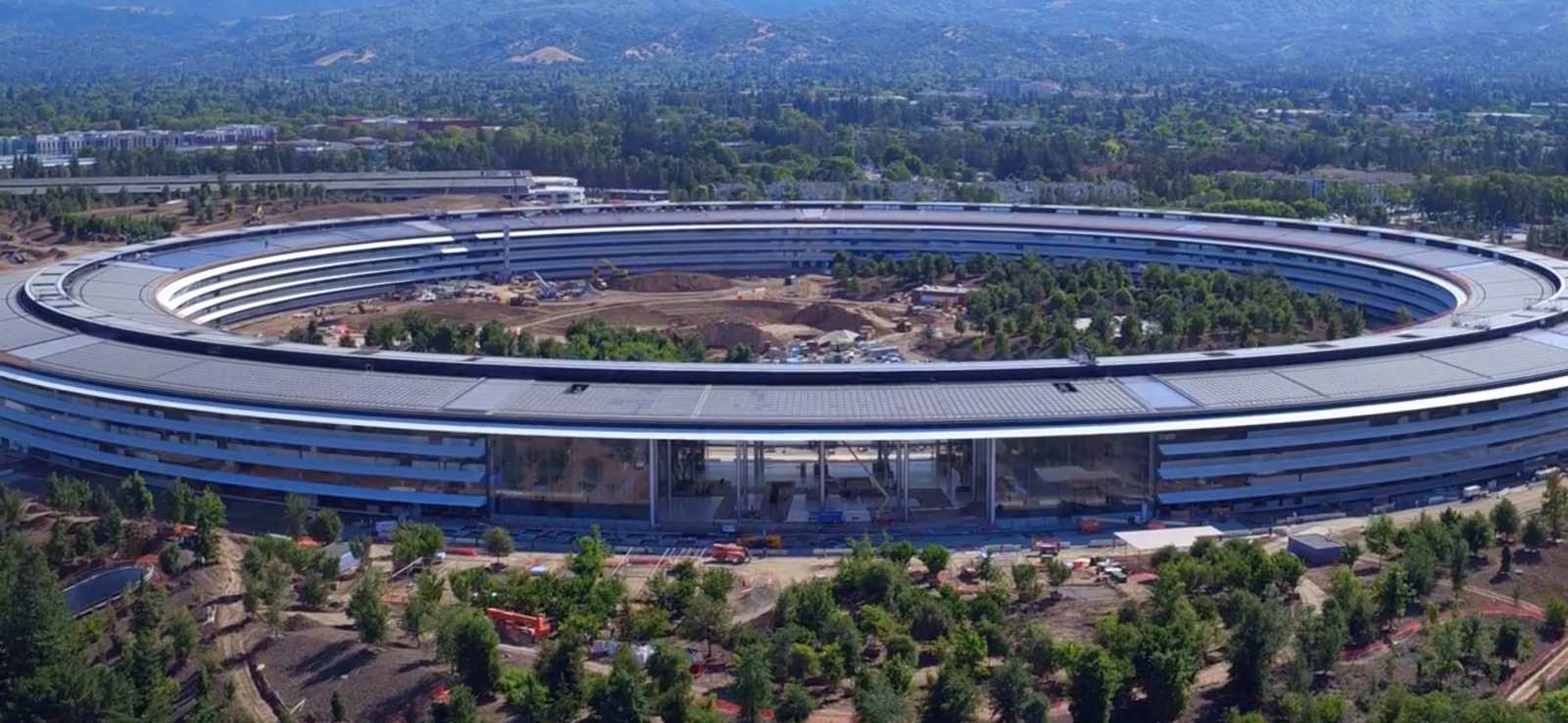 How Apple updated its list of leaders and Bloomberg realized this and made a point to contact Apple, and they confirmed with the following statement:
"With the completion of Apple Park, Apple's leaders and design teams report to Jony Ive, who will focus exclusively on design."
IPhones users, they can be happy now. The genie is back.