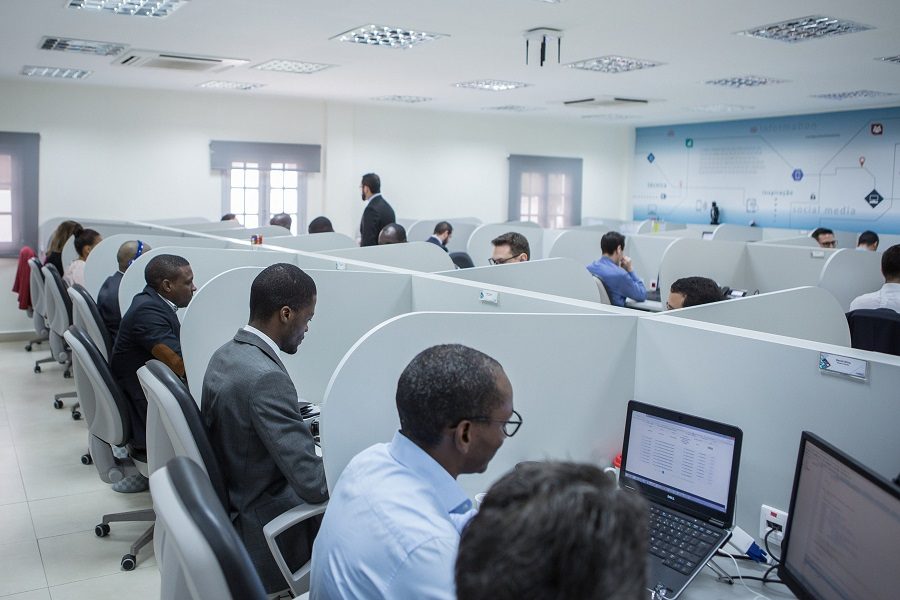 The Angolan Company Jupiter Systems & Solutions has the best Project Office in Africa, according to the result obtained at the World Project Office Competition (PMO), PMO Global Awards which runs from January of the current year.
At the PMO Global Awards, no professional enters the field, but the quality of the team's day-to-day work and the impact of the results achieved in the short, medium and long term are crucial to ensure victory.
Jupiter Systems & Solutions, which is headquartered in Luanda and is representing the country, was recognized in July as Africa's Best PMO. In the first round, which was played in four groups from four African countries, Jupiter beat Libya, Morocco and South Africa and qualified in 1.° place. In the quarterfinals and semi-finals, the country surpassed Nigeria and Tunisia. In the final game, they fought again with South Africa and secured the title of the continent.
On October 17 in London, England, the World's Best PMO will be announced, between Jupiter and the best companies in the Americas, Europe and Asia Pacific.
Fernando Favini, IT Director and Project Office Manager at Jupiter: "It is a great joy for us to be representing Angola and the African continent in this international dispute and of such prominence following. Our team is doing a great and first-rate job. Having processes and tools audited by a team of more than 280 experts spread across more than 100 countries and being recognized as the best in Africa is a source of great pride and satisfaction for all of us. "
The PMO Global Awards was created by the PMO Global Alliance, an entity founded on 2014 by PMO leaders around the world and which is the first and largest global community dedicated exclusively to industry affairs. To participate in the competition, companies must submit a complete work case from their PMO, describing the project office's performance, the practices it follows, the processes it implements, the certifications it holds and the results it achieves.
Jupiter has a partnership with two major brands in the international market - the Oracle and Cisco -, which gives it an unrivaled set of high quality certifications and licenses to operate in the Angolan market.