Company Kano and Microsoft launched a more child-oriented computer, called Kano PC, designed for the education sector, a device that offers a fast processor and a slightly updated design (including the addition of USB-C).
Kano's goals have always been to make computing more accessible and interesting for children. The new version of the Kano PC maintains the same concept and size as the previous version, with its transparent back cover.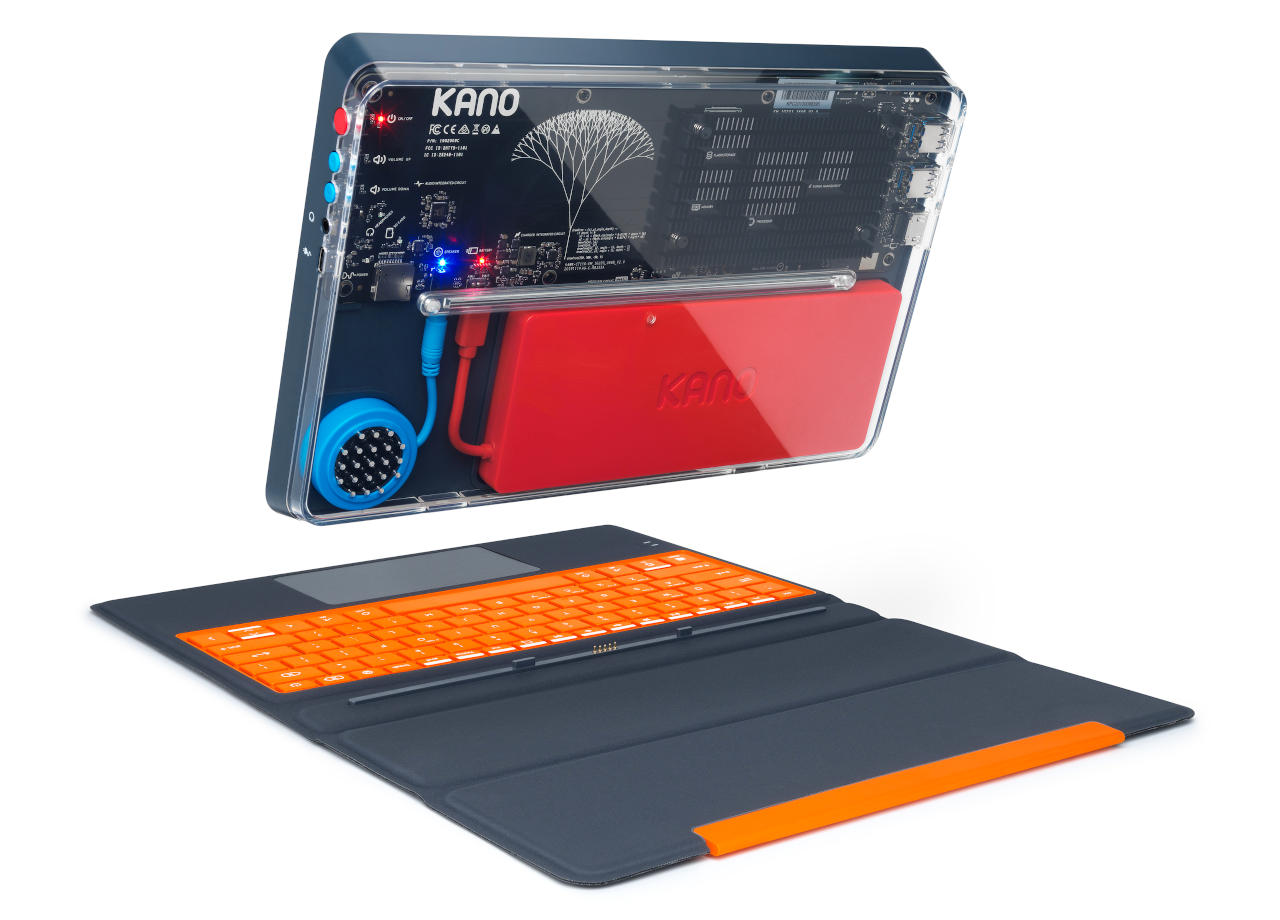 With the 11,6 "ultra resistant and touch screen, it has 4 GB of RAM, 64 GB of storage and support for microSD cards. The device was designed to be modular, allowing owners like parents and schools to exchange broken parts.
Kano PC offers a software experience that should cover everything children need at school, at home and everywhere. In addition to the educational games they can play, it also has a set of tools that will allow young users to start their careers as game developers sooner.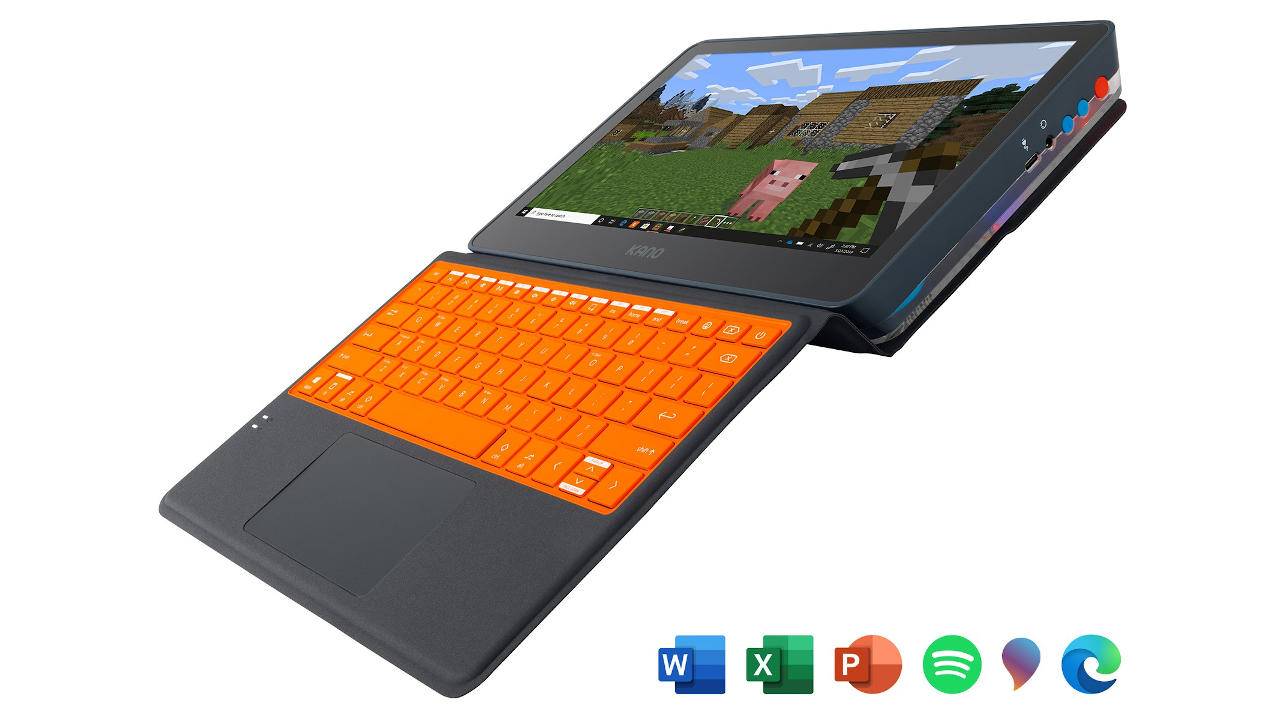 The company also now promises a minimum of 10 hours of battery life in the new model, which is charged via USB-C. There are physical volume buttons on the side, Bluetooth 5.0 and a designed heatsink that should help with efficiency and performance.
The device can be easily transported and used as a tablet running Windows 10. The Kano PC is now available for purchase for $ 299,99.