Kaspersky has partnered with DataGroupIT to expand its cybersecurity business in Nigeria and Ghana. The partnership between the two organizations is expected to further enhance Kaspersky's rapidly expanding presence in Africa. It was designed to enable customers to leverage Kaspersky's world-class knowledge, market intelligence and cybersecurity professionals with the best support from the local market.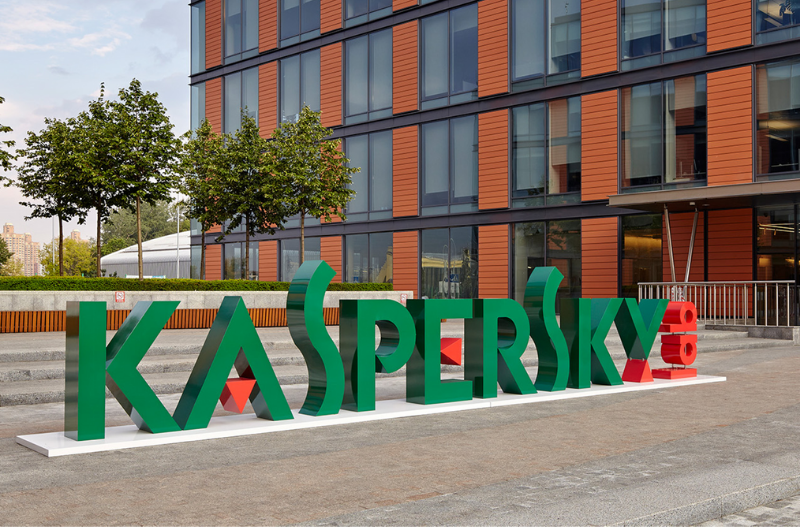 "DataGroupIT is a well-known distributor in Africa with added value when it comes to generating focused business growth, especially in the business segment. And it also has the ability to provide logistical support to Kaspersky's business and provide valuable technical knowledge about Kaspersky solutions, "says Lehan van den Heever, Kaspersky's Corporate Cyber ​​Security Consultant in Africa.
"West Africa is becoming Kaspersky's main focus. The agreement with DataGroupIT will allow Kaspersky to have access to new vertical markets in this region, while helping customers to build their cybersecurity strategy. This also puts Kaspersky in a position to work with key regulators to raise the limit on digital protection across the region, "says van den Heever.
"Our partnership with Kaspersky is an excellent combination for our growing product portfolio and our 6-pillar model. Your offerings will enable our customers across the region to realize the benefits of cybersecurity and, in particular, endpoint protection and cyber intelligence. DataGroupIT has extensive experience in the cybersecurity market in Africa and we look forward to expanding Kaspersky's business with this partnership, "Amir Shtarkman, DataGroupIT Executive.