Recently it was realized in KiandaHub the Startup Dojo Special MenosFios MWC 2018, where 5G and IoT related topics were covered, but now the Co-Working space will host an event where the developers will address about the flutter.
For those who do not know, the Flutter is a new framework from Google that aims to facilitate the development of Apps for both iOS and Android. It is on this platform that developers have the option of developing applications not only for Android but also for iOS.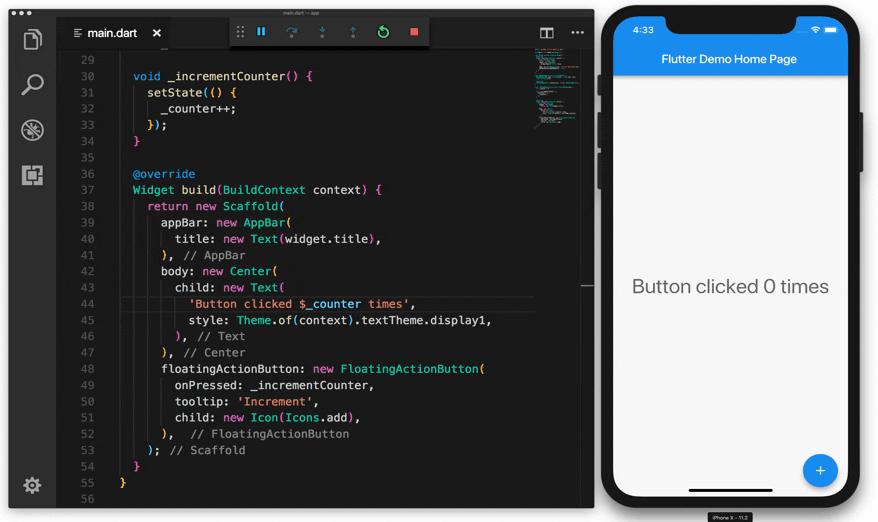 In Flutter, developers find tools to more quickly create cross-platform apps that, according to Google, remain with the optimum performance provided by the use of a processor accelerated by But by the full GPU acceleration tech and by the code execution time ARM native.
The Event will be coordinated by Braulio Cassule direct from the USA, since he was invited to participate Google I/O 2018 which takes place practically in the same week.
When will the event be held?
The event will be held on 12 on May 2018
Event Calendar:
Presentation of the video about Flutter;
Codelabs Flutter;
Google I / O Flutter Sessions (all live stream or recordings);
Introduction to Tutorials;
Floating Logos;
Site Flutter.
Registrations
The event is free, however seats are limited. Apply here!
Event's place
KiandaHub - Rua Alda Lara, Nº 03, Vila Alice, Luanda