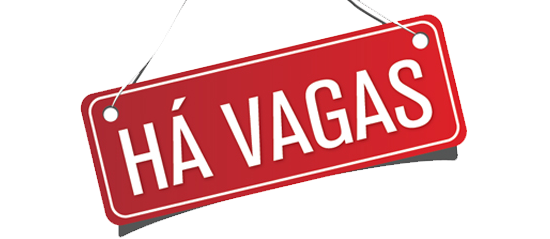 You are looking for a employment in Angola? Want more information about writing a curriculum vitae or career guidance? Some sites can be very useful for you. We present here some that are directed to the Angolan market and deserve your visit.
1. Jobartis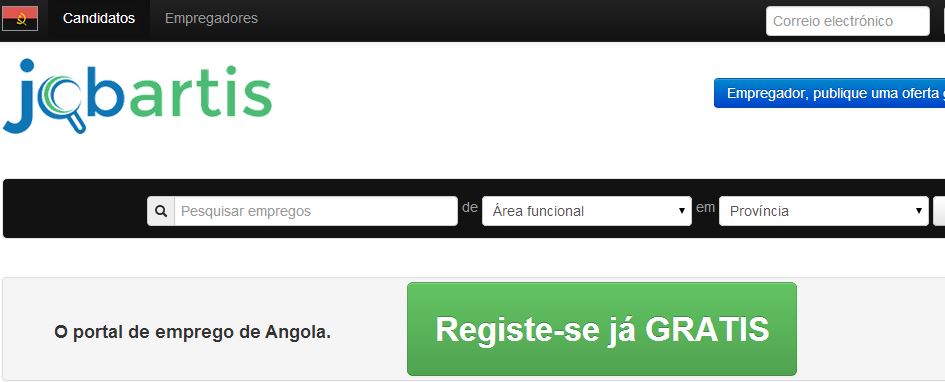 A project that has been gaining a lot of prominence in Angola. Targeted at the Angolan market, the Jobartis indicates job openings for all branches. It also has tips for candidates, from topics such as developing a good curriculum to tips to succeed in an interview.
According to the portal itself, two of the (several) reasons for using the Jobartis service are:
The best CVs.
Jobartis' priority number 1 is to keep a database up to date with the best candidates.

Focus on Angola.
Jobartis focuses its efforts on obtaining Angolan candidates, without neglecting foreign candidates of relevance!
Have doubts? Test the service and comment: http://www.jobartis.com/
2. Toad Job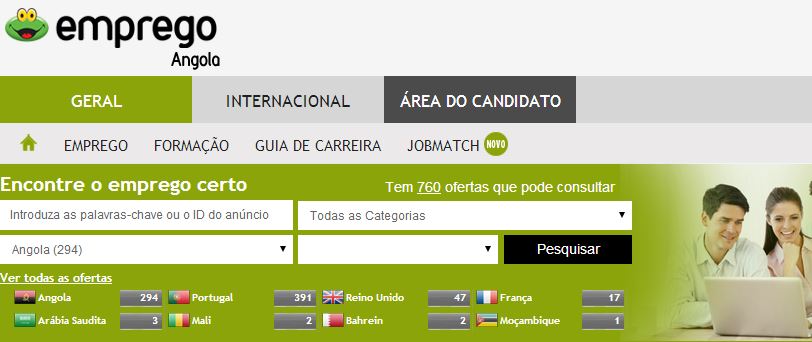 This Sapo.ao portal project shows the vacancies available in Angola and other Lusophone countries. An interesting feature on this site is also to indicate courses in different areas, organized by the month of beginning.
As with Jobartis, we also find helpful advice to candidates for the interview time and beyond. The official description of the service:
SAPO Jobs is the SAPO job portal and aims to facilitate the job search and offer processes, by bringing companies and candidates together with a view to placing professionals in the labor market quickly and economically.
Make a visit to Sapo Jobs: http://emprego.sapo.ao/
3. EmploymentLand

You can see the purpose of the project by the name: employment + land. It has partnership with several national companies, in the technology area and beyond. EmpleoLand is present in all Lusophone countries. With several tips on how to prepare a good CV and receive the information about new vacancies directly in your email.
According to the official description:
We are one of the pioneering online recruitment platforms (Job board) operating strategically in Portuguese-speaking countries, and guaranteeing a personalized service both in the publication of job offers and in the recruitment of professionals. We invest in the implementation of digital metrics to meet the candidates 'values ​​and companies' needs.
Make a visit to EmpleoLand: http://www.empregoland.com/
__________________________________________________________________________
Do you know more sites of this genre? Do not hesitate and suggest in the comments of this article.
For LessFios.com