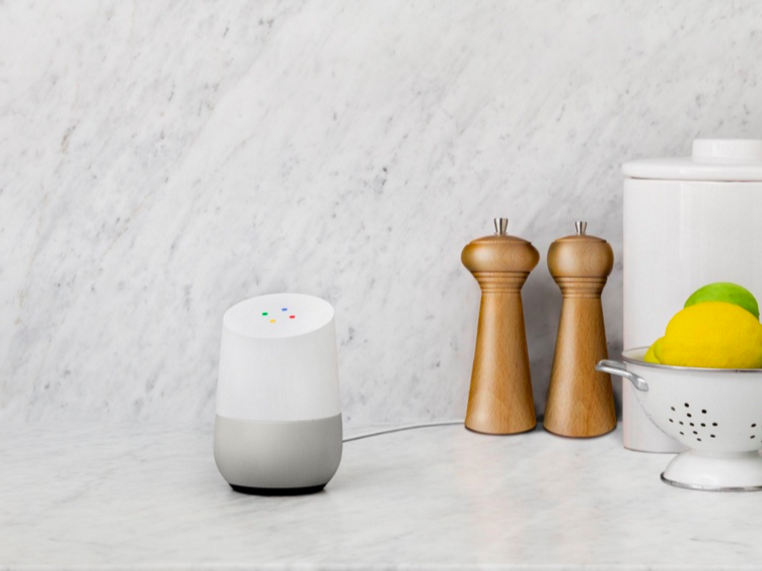 O Google official event called 2016 I / O which started yesterday on 18/05/2016 brought several new features, eliminating several rumors and making certain some, one of the news presented at the event that many did not expect was this: Google Home.
Google Home is one of those devices ideal for people who like to stay at home and if so we can consider it, it is also the ideal device for lazy people, since it will answer your questions, play your music and control some of your home automation components like television, radio, lights and more with just a touch of your voice.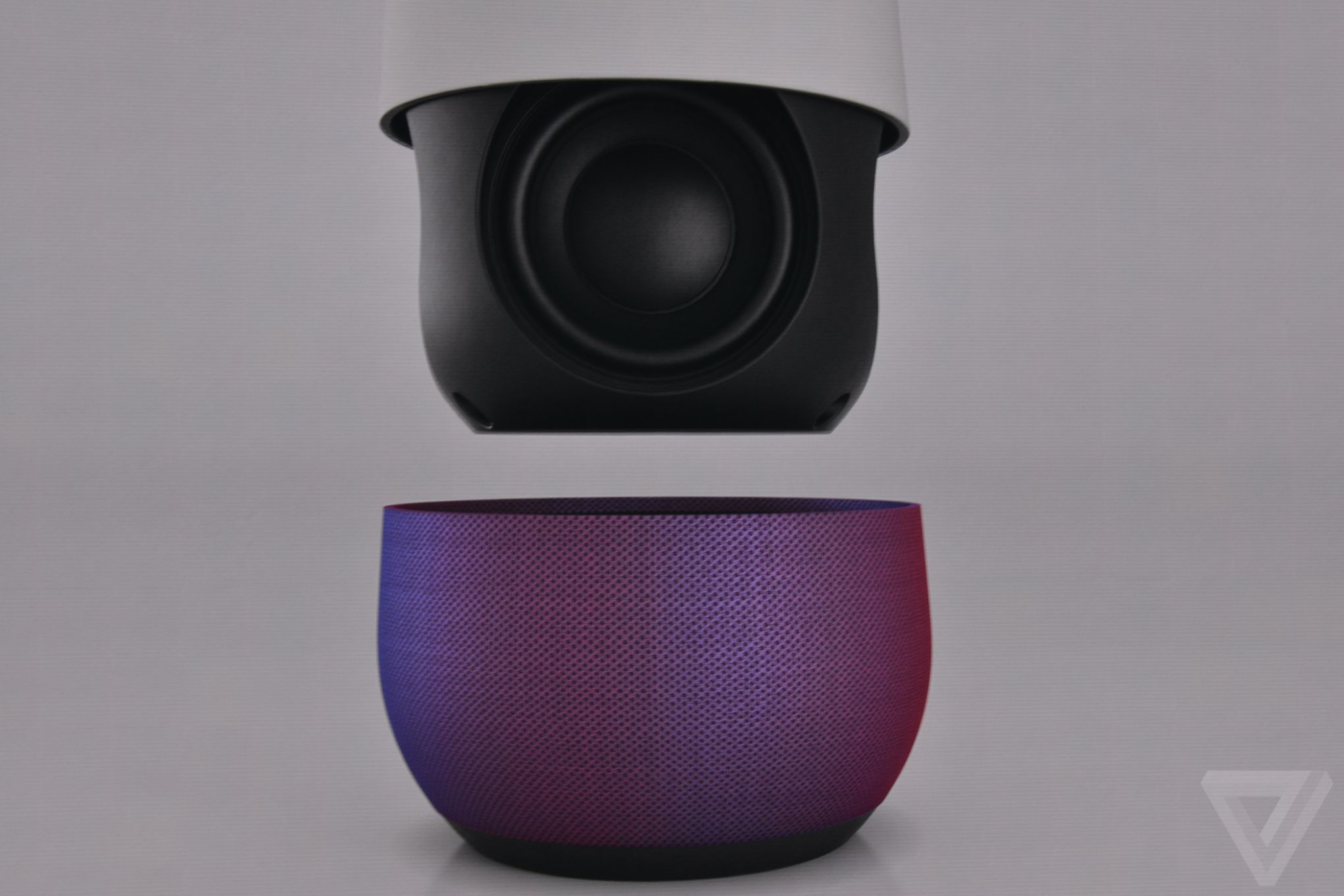 According to Mário Queiroz (Vice President of Product Management), the idea of ​​this project was to put a possible speaker to give automatic answers and to monitor some equipment. With Google Home your answers will be optimized for audio, giving just enough information without monotony for long.
It is also worth mentioning that Google Home will work with technology "Google Assistant"From the company to help you manage your calendar, check flight status, send texts, and more.
Without further words, see what the device can do: