The event that brings together the community of Angolan developers is back. The 3 meet.us () will be held in Luanda on 29 and 30 in June. The objective of the event is to encourage Angolan developers and not only, to share their experiences and knowledge about the most diverse technologies and tools used for the development of software.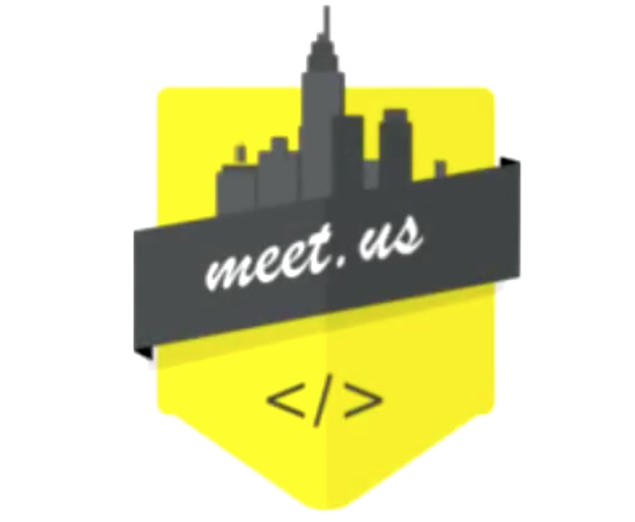 Call for speakers in progress!
If you want to share knowledge, it's time to send your proposal to speak at the event meet.us ()Scheduled for the day 29 and 30 June 2018. The organization looks for quality presentations, on subjects related to programming in general, Devops, Web development technologies, TDD, good programming practices ... or any other subject that brings value to the developer community (programmers).
If you have always wanted to take the stage, or have an excellent theme to share, you can submit your proposal following the link.
NOTE 1: If you are residing outside Angola (Angolan or not), and are still interested in speaking, do not forget to send your proposal. If your speech is selected, the costs of stay and food during the day in Angola will be on behalf of the organization.
NOTE 2: Proposals receipt ends on 15 February 2018.
More details on the official event website: https://www.meetus.events/ | Contact: [email protected]
---
+ See how the previous editions of Meet.Us