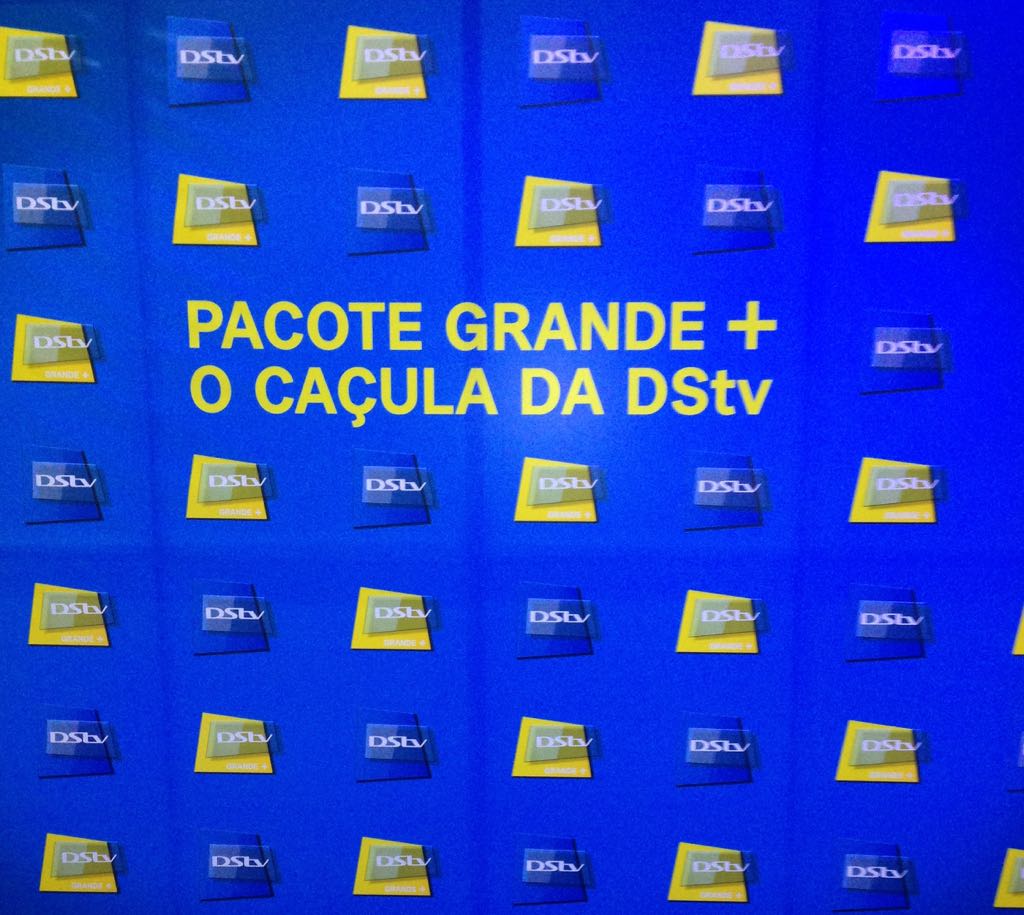 A Multichoice Angola announced on Wednesday (29), in Luanda, a new package to its customers called "DSTV Grande + ", with more choices, more content quality and a new price that aims to make even more Angolans in terms of entertainment.
In the presentation, the general director of Multichoice Angola, Eduardo Continentino, said that the satellite TV company is expanding in the national territory and the new package is exactly culminating with what is being done, also assured that Multichoice is with a project to open official stores in all provinces of the country and by the end of the current year more 26 DSTV stores will be opened.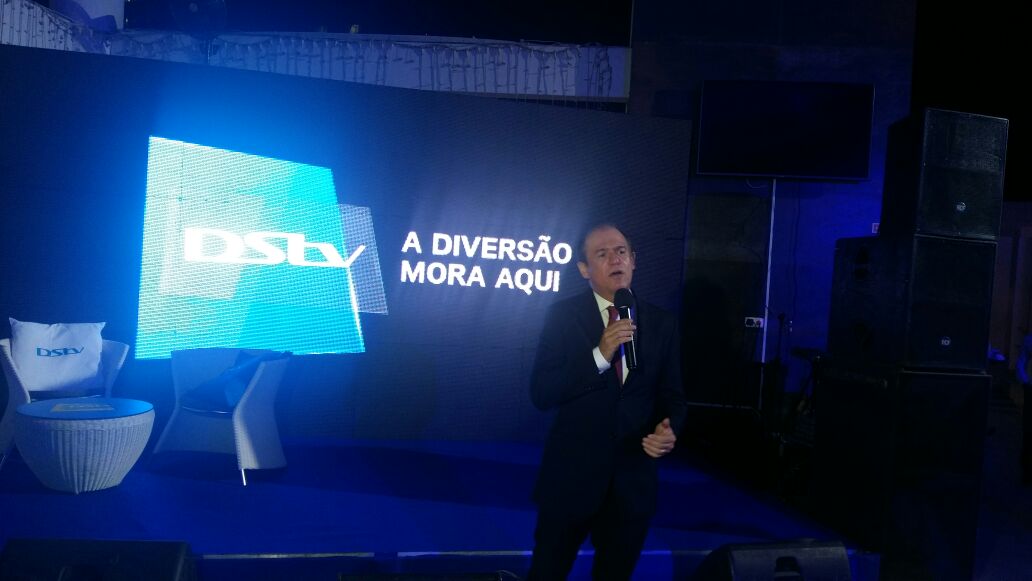 The DSTV Grande + package aims to reconcile at an affordable price with the best entertainment, information, sports, movies and exclusive novelties. All customers of the new package will have access to the best channels, some in High Definition (HD) and will become the most economical way for Multichoice customers.
DSTV Grande + will be priced at "6.600 kzs"Monthly and will feature more than 80 channels with highlights for:
SIC
SuperSport 1
SuportSport 2
CNN
Fox Movies
Fox Comedy
According to the director general Eduardo Continentino, quality entertainment has always been the central element in the platform of the DSTV and at this moment the company is in power to continue in the expansion of its options. By providing this new package to customers, Multichoice knows that times are tough, but that does not mean people should miss world-class entertainment.
"The DSTV Grande + package will bring our customers even more choice and value when it comes to entertainment-" Eduardo Continentino.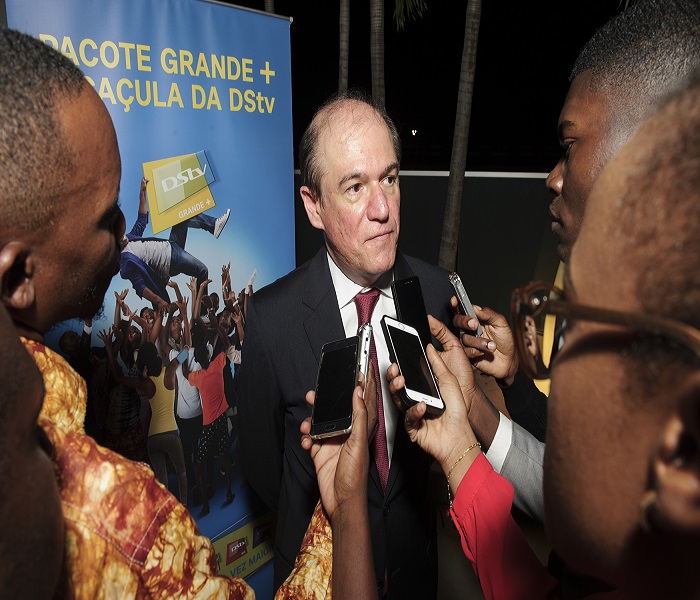 The Well-Known Musician Eduardo Paim was chosen as the ambassador of this new package of DSTV, and the same considered that the package DSTV Grande + represents more choice in terms of contents for the Angolan public, having more access to the world through the television that will be able to appreciate the musical quality through the channels available on the DSTV Grande + package.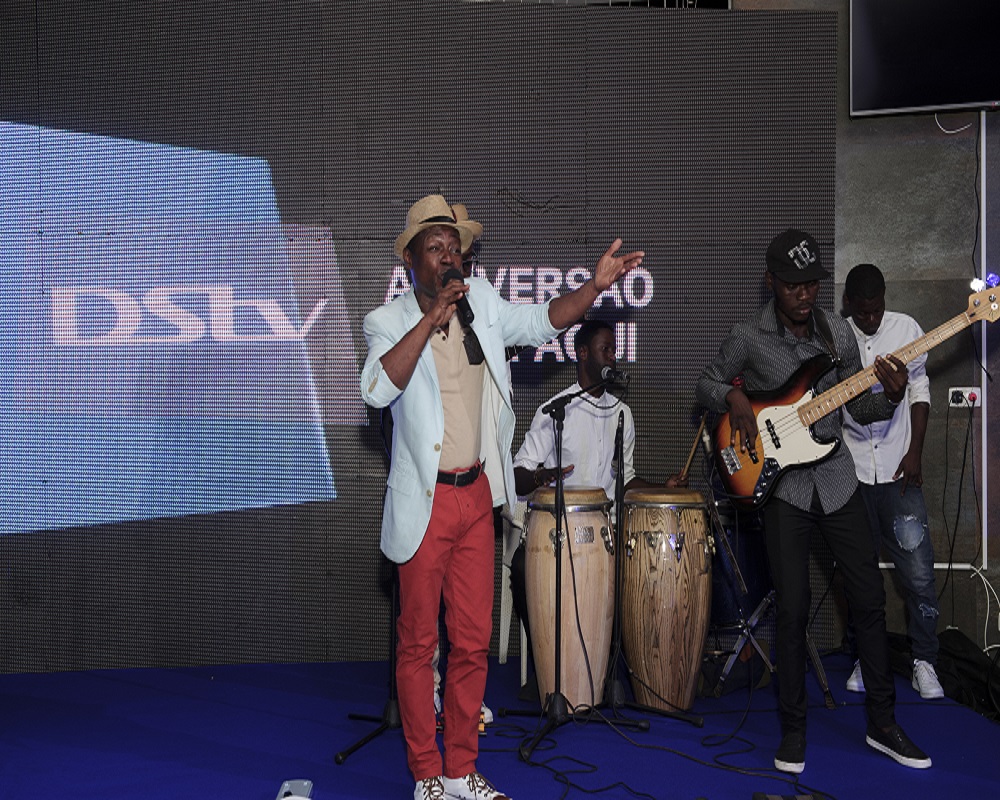 Multichoice offers its subscribers a range of channel packages that combine with quality and convenience, tailored to customer spending and availability. The packages presented are:
Mega DSTV
DSTV Good
DSTV Large +
Large DSTV
DSTV Easy
The DSTV Grande + is officially launched on 01's April 2017 day for DSTV customers in Angola and Mozambique.