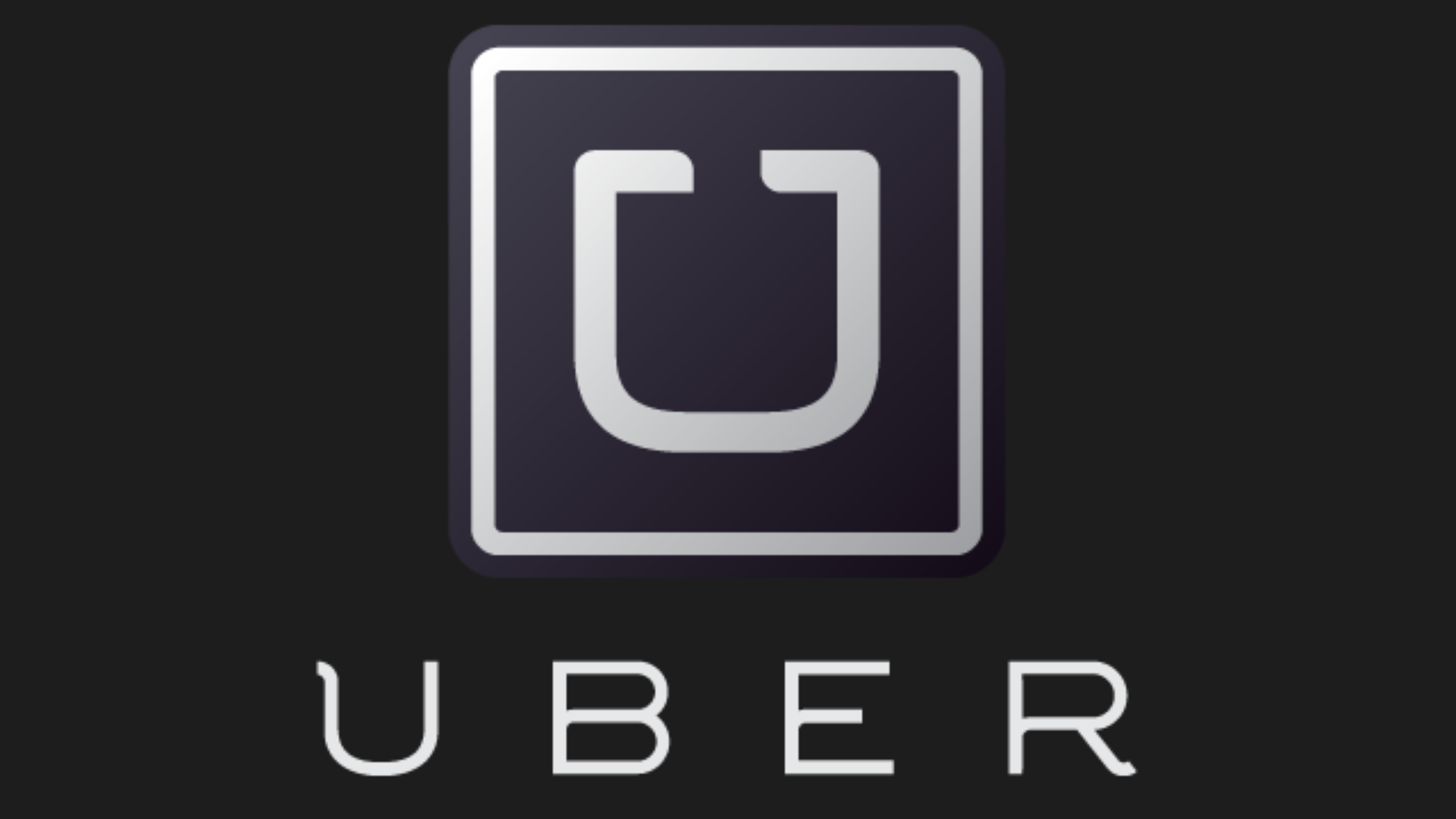 A Uber is an American multinational company, provider of electronic services in the area of ​​private urban transport, through an application that offers a service similar to the traditional taxi.
The African continent is currently Uber's top priority, the North American transportation application is expanding its services in Africa. Although it has faced several contestations by the traditional taxi service makers.
The growing use of Uber in the world has paved the way for Africa in recent years where it now operates in 16 cities of 8 countries:
Egypt: Cairo and Alexandria
Kenya: Nairobi and Mombassa
Nigeria: Abuja and Lagos
Morocco: Casablanca
South Africa: Durban, Johannesburg, Pretoria, Cape Town, Port Elizabeth
Ghana: Accra and Kumasi
Tanzania: Dar Es Salaam
Uganda: Kampala
The insufficient transport network and the large number of unemployed, especially among the youth, facilitates the penetration of Uber in Africa. However, this battle is not yet fully won. The competition and the specificities of African users are forcing the US company to adjust certain aspects of its mode of operation.
Uber offers convenience for those who need this type of service, as taxis are charging more expensive every day and with this crisis taxi users end up opting for a cheaper transportation system compared to taxis.
Does Angola already have a market capable of using Uber's services? Are not we still part of Uber's expansion plans?