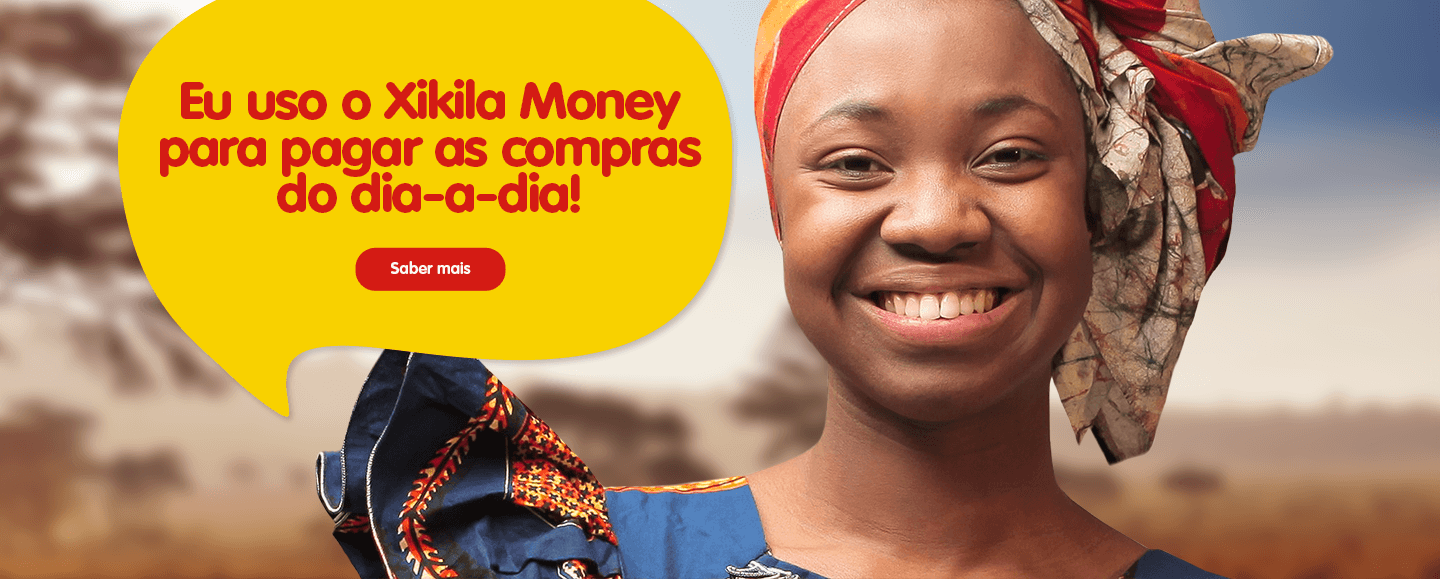 Angola already has a service that allows mobile payments. This is the Xikila Money, a service launched by Banco Postal.
Xikila Money is a resource that brings an innovative offer in Angola, that is, it allows you to use your mobile phone as a digital wallet and, based on that, make several payments via mobile. The feature transforms the mobile phone into a bank account and gives the user the possibility to carry out bank transactions conveniently and safely at any time of the day.
In Xikila Money the customer's money is completely safe and all transactions are made with your mobile phone and must be confirmed with the secret PIN code.
The Xikila Money service also has several features that allow the user to make payments for various services, such as:
Cash deposit.
Transfer money to other Xikila accounts.
Transfer and receive money from accounts of other banks.
Pay the bills of television, energy, water, mobile phone, internet.
Pay for purchases of goods and services.
Raise money.
For a person to start using the Xikila Money service, it is necessary to open an account at a Xikila Money agency or kiosk (free account opening) and make a deposit in the Xikila account. Mobile payments are increasingly present in the mobile era and in Africa this resource is already beginning to be felt.
The Xikila Money service will allow citizens who have never had access to the financial system to open their first bank account and to trade in real-time, through a mobile phone, at any time and at an affordable cost.
Technologies are increasingly improving in order to meet this new demand, but who will say if this new form of payment is the consumers themselves. For more information on this service click here