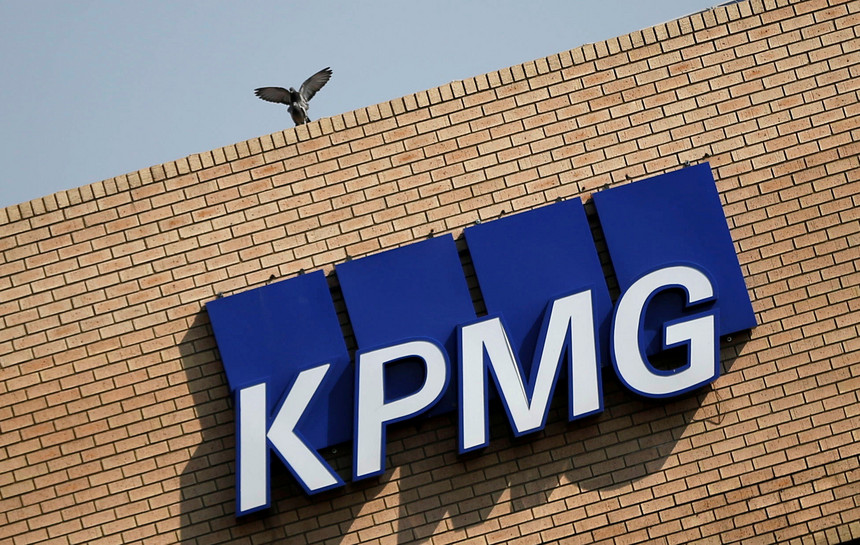 A KPMG Angola was hired by the interministerial working group created in April by the President of the Republic to open a new competition for the award of the 4. Unified Global Title for Public Electronic Service Provision.
KPMG Angola will evaluate all parts of the process and proposals from interested parties. The company will provide expert advice on the appraisal and review of all tender support pieces, as well as the consideration of applications.
The company states that it will also support roadshows for the international dissemination of the contest, in order to capture the interest of major global telecommunications operators. To guide the entire tender process, KPMG will prepare a study on the Information and Communications Technologies market in Angola, based on the White Paper on Electronic Communications.
"We are hopeful that in a reasonable time this new competition will enrich the country with a new electronic communications operator with relevant financial and technological capacity."
The working group, created by Presidential Order No. 61 / 19, of 30 April, includes ministers of Finance, Telecommunications and Information Technology, and Economy and Planning.