Regarding the telephone payment system, our country is in an embryonic phase with some projects to be developed. The "KWENDA" project, which is an initiative of the Angolan state, is one of them.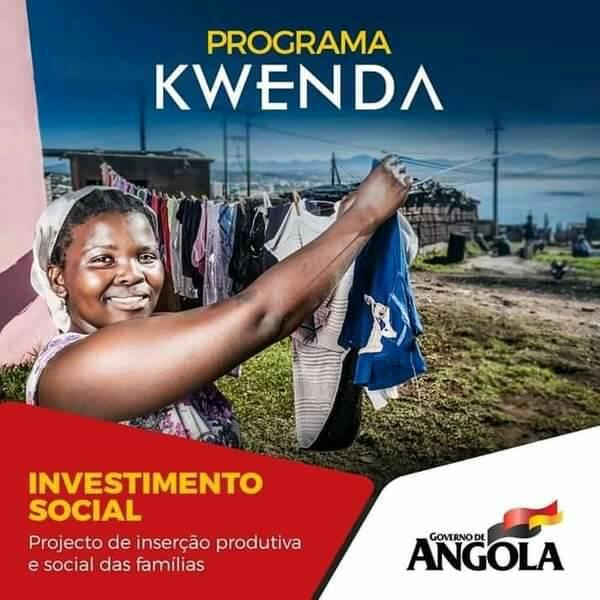 O Social Protection Strengthening Program "KWENDA", an initiative of the Angolan Executive that aims to support the poorest and most vulnerable families, started, on October 24, in the Municipality of Quiculungo, Province of Cuanza-Norte, the Social Monetary Transfers paid by phone.
In Quiculungo, KWENDA is benefiting more than two thousand Households, and the day was marked by the delivery of the first 31 phones, all loaded with a balance equivalent to 25.500 Kz, which were later converted into "cash", delivered by an authorized agent.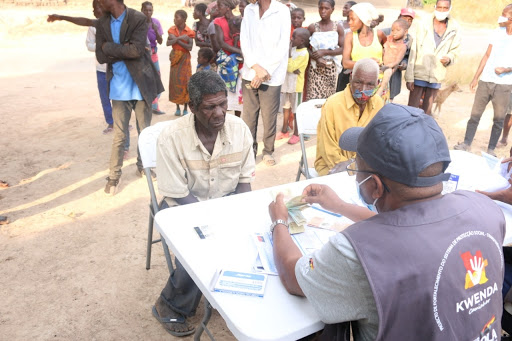 How is the payment done?
Payment is made by means of a code sent by message to the beneficiary's telephone number, assigned by the Program, and with which it goes to any authorized agent of the telephone company UNITEL, to survey the respective value.
The phones are equipped with applications for access to social networks, camera and radio, attributed by the Program to the beneficiaries, thus allowing their digital inclusion. In addition to the allocation of telephones, it also started the creation, in communes and villages without connection to the electricity network, of Recharge Points, through the attribution to some identified beneficiaries with the capacity to create income, Kits Foto Voltaica and that will be used to charge the devices in the communities.
With this step, it is also intended to boost small businesses, thus promoting the productive inclusion of citizens, as, moreover, the Program reflects in its Productive Inclusion component, with which it is intended to encourage local economic activity .