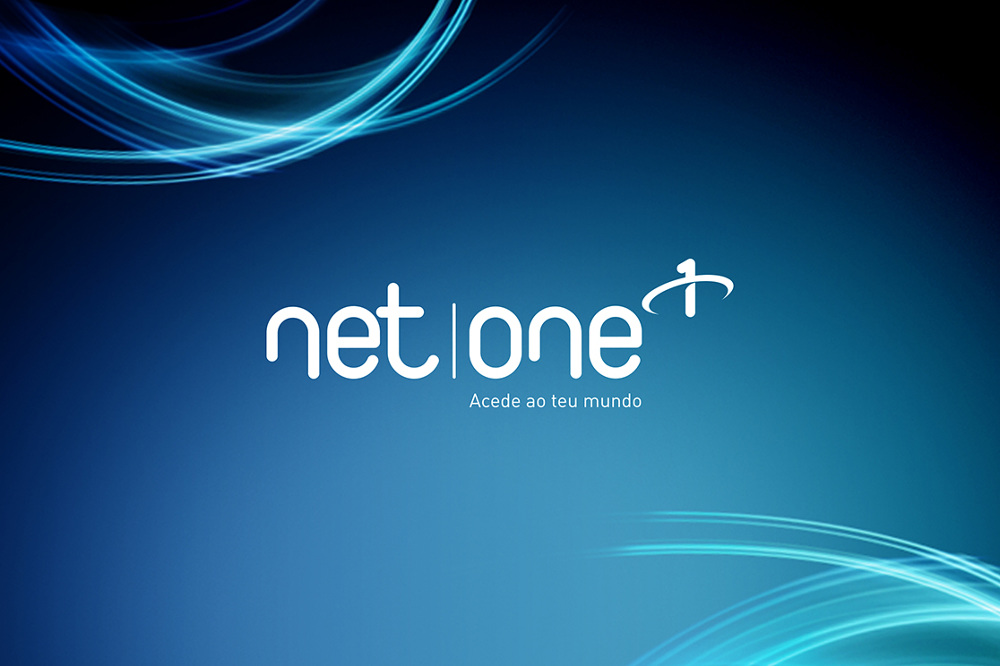 In the fourth quarter of last year, the The Angolan state informed that it was in the process of preparing the privatization of its participation in TV Cabo Angola and Multitel, and so far nothing has publicly advanced in relation to these two companies. But apparently its 51% stake in Net One has already gone to public tender.
Angola's Institute for the Management of State Assets and Participations (IGAPE) opened on Friday (May 31, 2021) a limited tender by prior qualification to sell the 51% it holds in the Net One – Telecommunications. "This is a limited tender by prior qualification with a view to privatizing a participation corresponding to 51% of the share capital of Net One, held by MS Telcom SA, pursuant to Law 10/19 of 14 May – Law of Basis of Privatizations", refers to the communiqué from IGAPE.
The competition is open to national and international investors, and interested parties must submit their candidacies by 15:00 on June 25, 2021. The Angolan State indirectly holds 51% of the share capital of Net One through MS Telcom, with the remaining participation held by the Israeli group Mitrelli.
What are the other telecommunications companies that the State is going to privatize?
IGAPE plans to privatize and/or sell stakes in several companies in the communications area, including Unitel, MS Telcom, ACS- Angola Comunicações e Sistemas, Angola Cables, under the Privatization Program (ProPriv) 2019-2022 . It should be recalled that previously Angola Telecom was on the list of companies to be privatized, but in 2021 the sector owner Manuel Homem, assured in an interview published in the print edition of Jornal de Angola of 17 May 2021, that Angola Telecom will not be privatized as planned