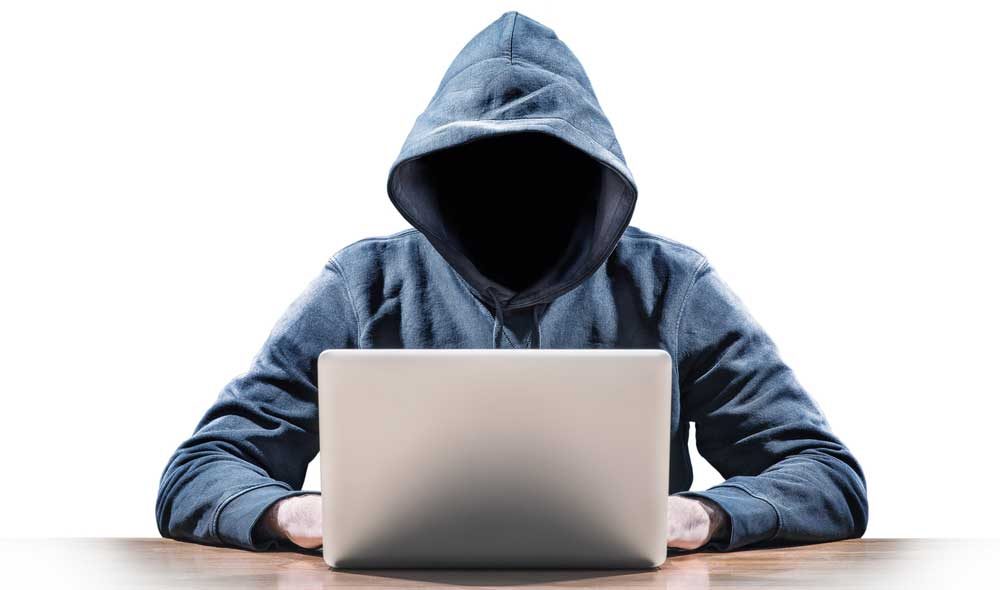 The Fact is that social networks are present in our day to day. In Angola there is already evidence that they can influence society and it is possible to have a sense of its strength.
They are just simple applications that allow the exchange of ideas and photos, conversations, searching for friends and classmates and promoting meetings, they allow a new way for society to participate, with interesting applications that support and facilitate relationships .
The Angolan government is planning to elaborate a "future criminal code that will have norms to combat crimes committed in Social Networks". What will be the behavior of Internet users after the approval of this law?
The social network with more users in Angola is the Facebook, but if we analyze a good part of the news of defamation, breaks of professional ethics, etc. have happened more on the social network WhatsApp and then spreads.
On Facebook are several users who complain of personal attacks like teasing, gossip, insults and slander. With this law, will we have any changes in terms of the use of social networks in the country?
The number of victims of sexual revenge in Angola in social networks has increased in recent years, several events have been recorded. It is necessary to make the audience aware that it consumes this type of content. The fault of those who open and share intimate videos, prints of intimate conversations, is the same as those who record and publish on social networks.
Has our government, in implementing this law, adequately prepared all necessary machinery to detect criminals in a short time?
Well, we hope so! This law is important now, since it is necessary to establish certain limits and still try to reduce the various crimes that already happen here in our country.