During 54h the participants of the first Startup Weekend Luanda went from the idea to the business.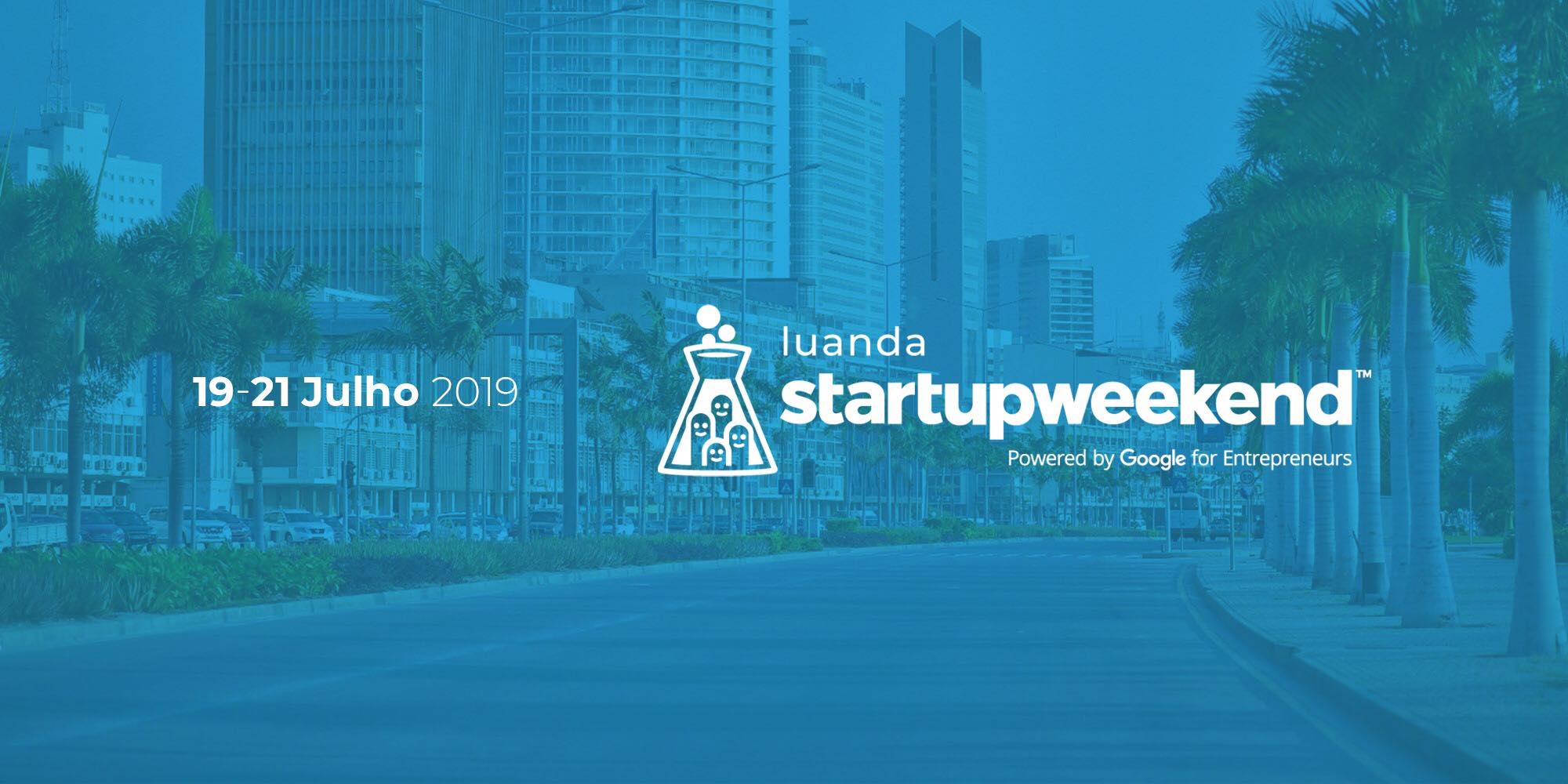 Startup Weekend Luanda is an event where entrepreneurs and aspiring entrepreneurs work on their ideas. During the three days of the event, participants will present their ideas, validate, build the business model, develop a prototype, and eventually make a presentation to a jury and a larger audience.
Want to watch the final performances?
Tickets for A Kz1000. Cash payment.