As we are in celebration days, why not give more good news to everyone who is daily attentive to what the MenosFios team has to share?
If you like technology and do not want to miss any major news, then the news is for you! The application of MenosFios is available on the two main platforms: iOS e Android.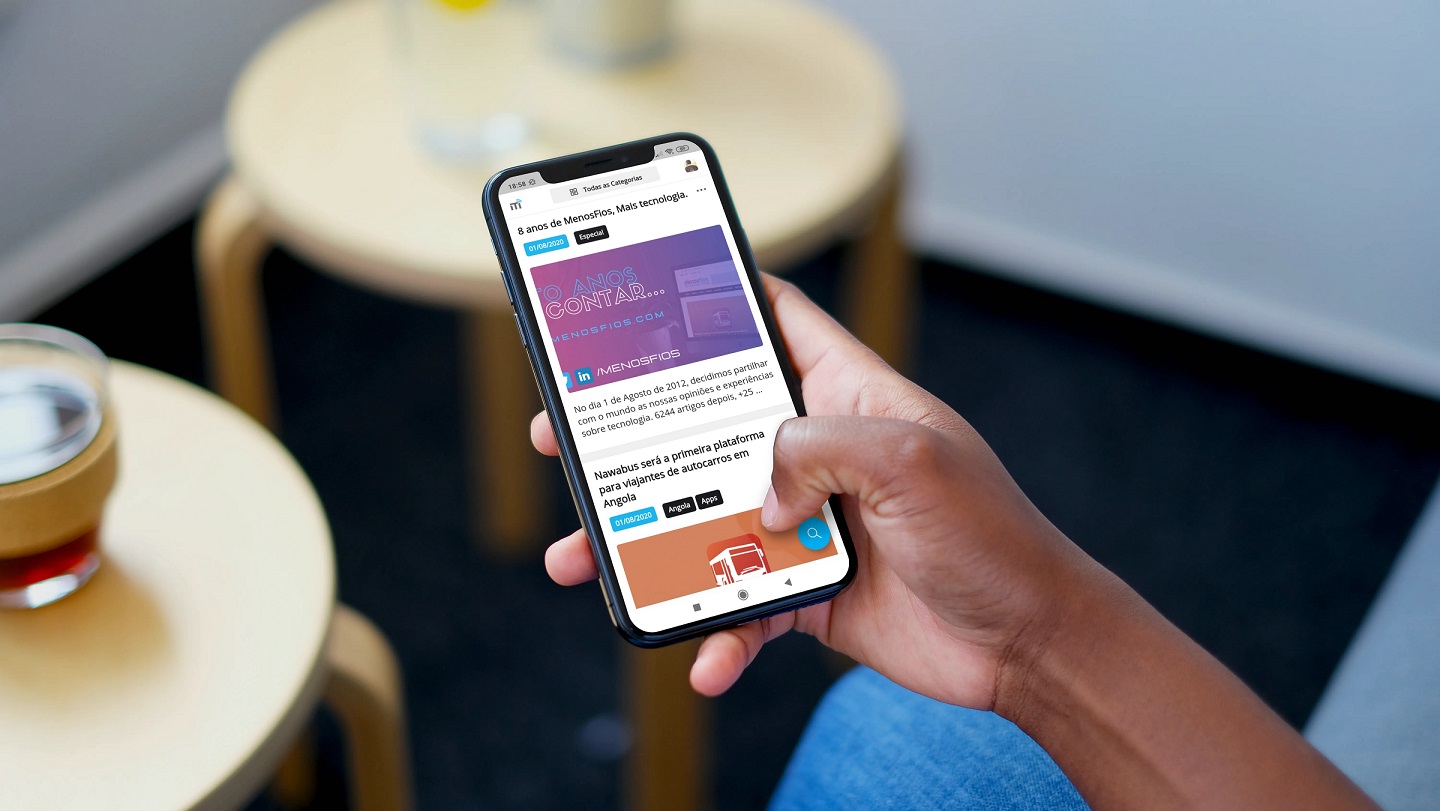 What will you be able to do with the MenosFios application?
Receive notifications about new articles
Access your account with your Facebook or Twitter profiles
Choose news by Category
Search for news
Quickly comment on any article
Save your favorite items
Share the most interesting articles with your friends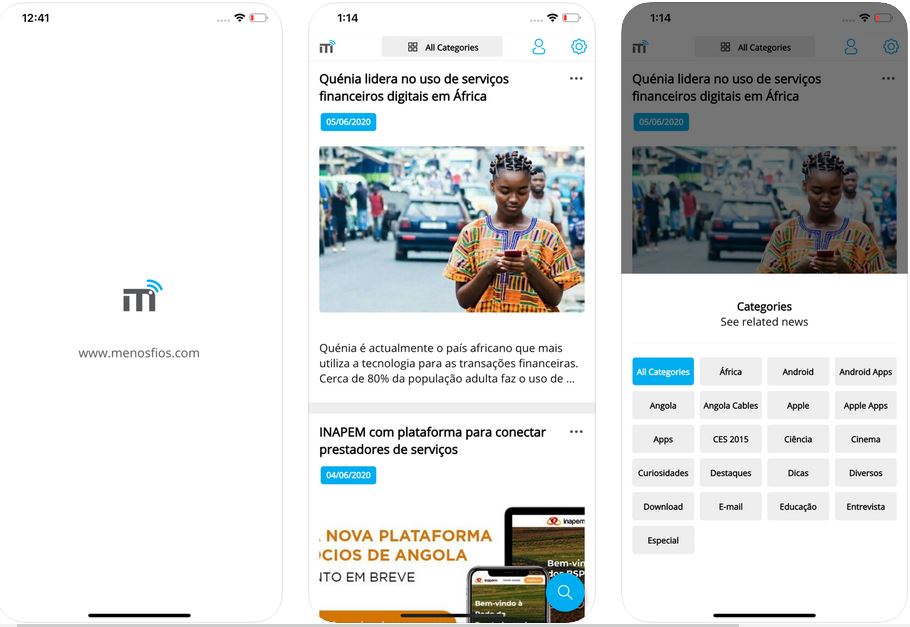 Download Free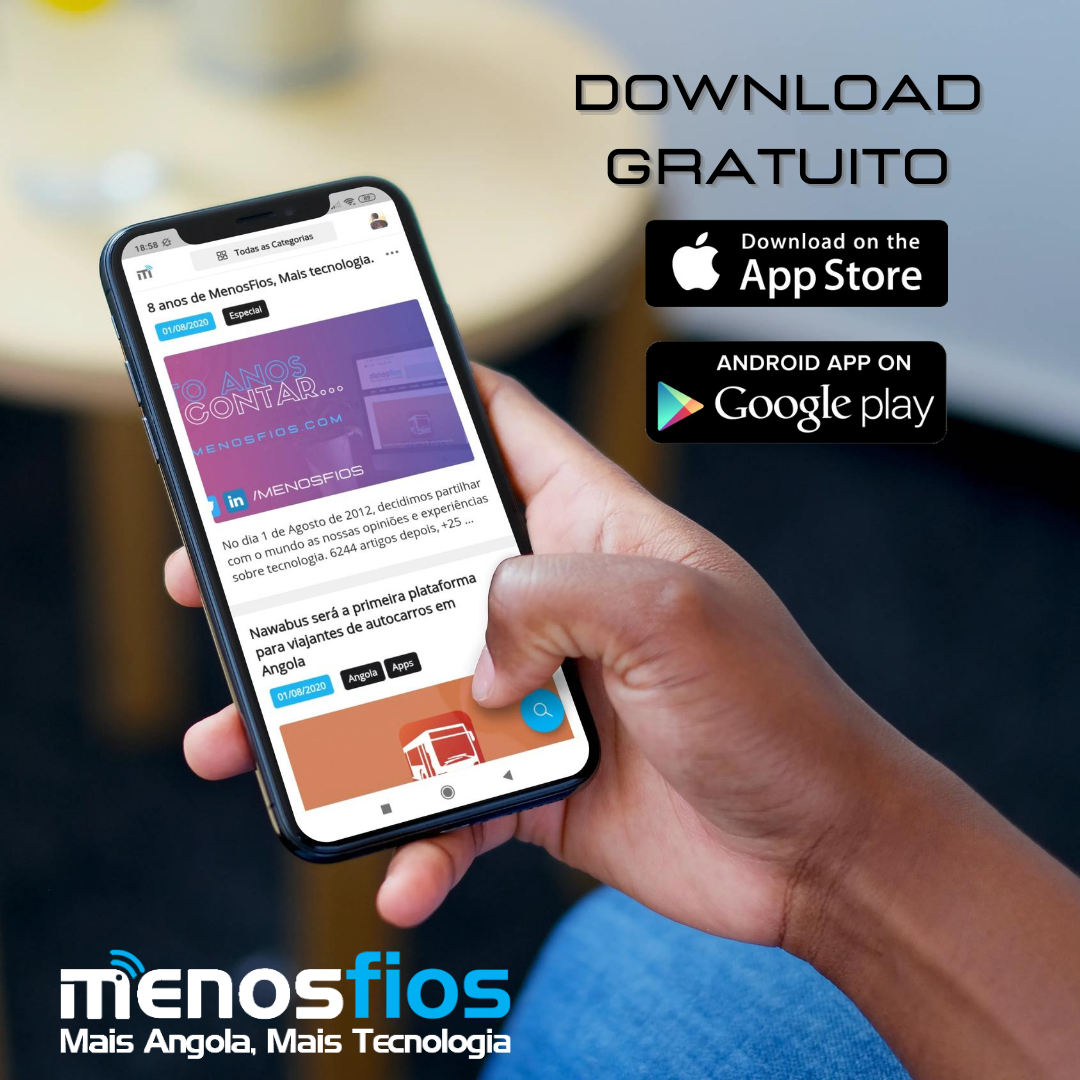 Download the app and share your suggestions with us ...