During the year 2020 we had the chance to see several prototypes involving folding and rollable screens. Some companies are taking large steps towards the large-scale commercialization of this type of screen.
Even with the "dubious" success of folding screens, companies want to move to rollers. THE CES 2021 it was the stage chosen for another demonstration and LG was the protagonist.
LG Rollable, the star ...
LG again showed its model with a scrollable screen in this CES 2021. The novelty begins with the name of the device, which will be called Lg rollable (unsurprisingly), the device with a screen which can be resized as needed: it can be switched from smartphone to tablet. It is not yet known what the minimum and maximum dimensions are, LG hid it under 7 keys.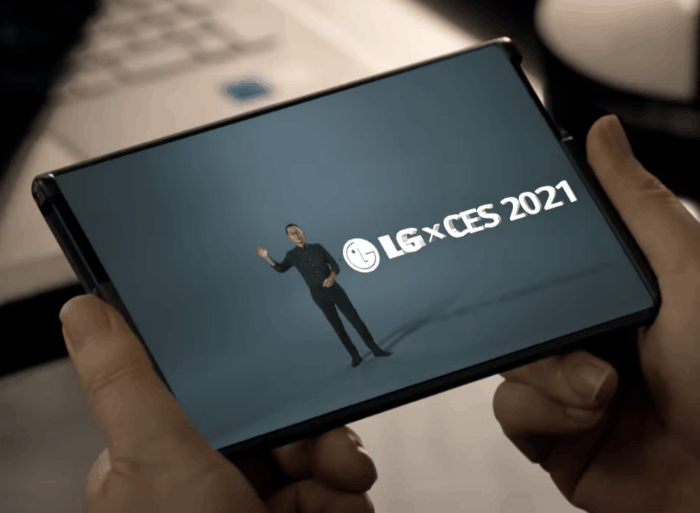 With so many secrets, it is also unknown when the LG Rollable will be commercially available. There are however a rumor, confirmed by one of LG's representatives, that the technology will be available by the end of 2021.
In addition to the Rollable, LG showed a 17-inch scrollable screen that can be used in different applications: transparent screens, flexible TVs, curved and foldable displays.
See the full presentation of LG at CES 2021