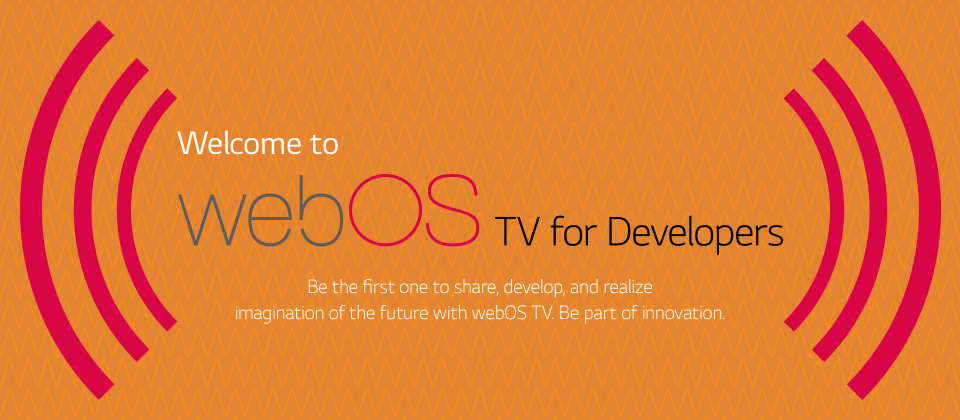 The WebOS operating system began to be developed by the Palm (RIP), immediately following the HP tried to move forward with the same project, aimed at mobile devices. Until LG entered the business and changed course, using the WebOS for your TVs.
Second Scott Ahn, director of technology of LG, in choosing WebOS were thinking to the programmers:
One of the main reasons why we selected the app webOS as our next operating system for the Smart TV has to do with its history and its origins as a platform friendly to programmers
These statements were made in a press release referring to the official launch of the Software Development Kit (SDK) from WebOS to your TVs.
The LG SDK simplifies the process of writing compatible applications with the Smart TV's of brand. With the LG Smart+ TV Emulator, programmers will be able to create a virtual experience webOS on a computer. The SDK has a user-friendly interface and works with standard web, including HTML5, Cascading Style Sheets (CSS) is JavaScript.
Interested programmers will find everything they need here: http://developer.lge.com/webOSTV . There you will find technology-related documents, development tips, a sample application, a project guide, FAQs and a forum for programmers. The guide Application Programming Interface (API) will allow programmers to start almost immediately, without requiring a lengthy orientation process, and step-by-step explanations will be provided for beginners in webOS.
Will we have any "Made in Angola" application on LG smart TVs?
For MenosFios.com, Via press release.