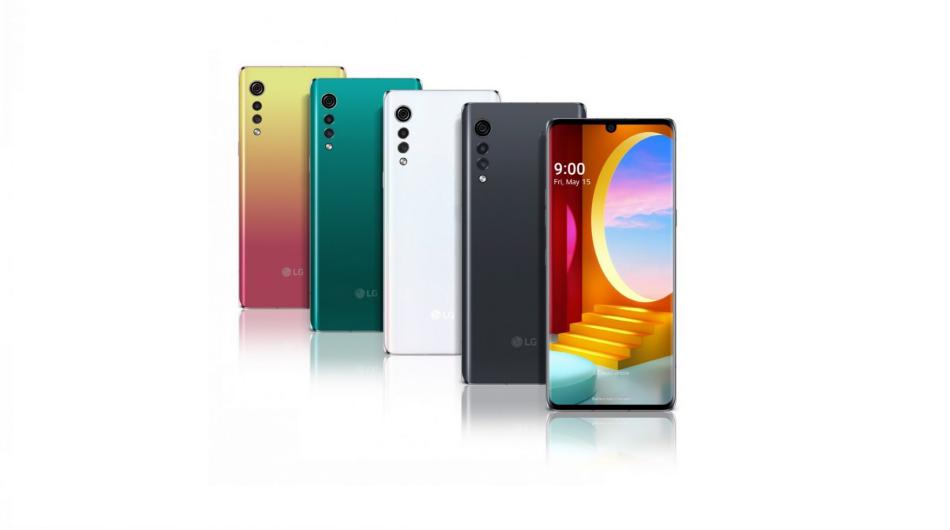 A LG had scheduled a performance for the 7th of Mayaio to officially reveal its next flagship LG Velvet but with a few leaks in between, the South Korean company decided to get ahead and reveal the device on its own terms.
The LG Velvet is a premium intermediary and has everything to draw the consumer's attention. It has a new design language, the device features rear cameras within the concept of "rain drops".
Inside, the LG Velvet features a Snapdragon 765 processor with an integrated 5G modem, 8 GB of RAM and 128 GB of storage, with the possibility of expansion by microSD card. The battery has a capacity of 4.300 mAh, the speakers are stereo and there is a 3,5 mm headphone jack.