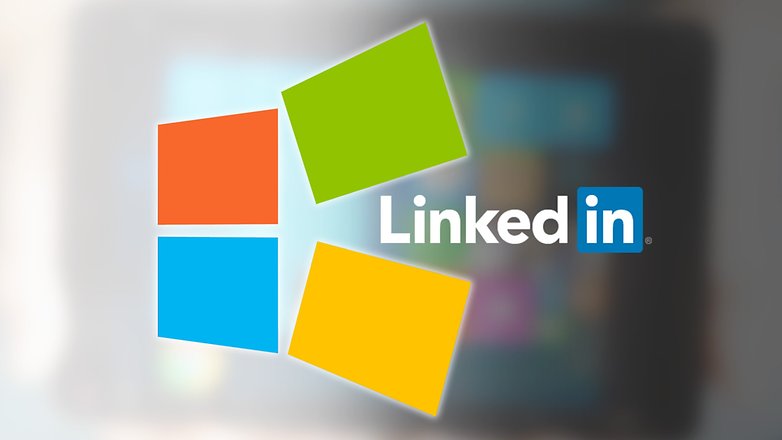 In the middle of this month, Microsoft went shopping and fished the LinkedIn for, nothing less than a pittance, of 26,2 billion dollars. It was agreed that even with the purchase, the social network would maintain its brand and independence. And from that moment on, the network would be incorporated into Redmond's corporate solutions and should gain new features, such as integration with other company products and services.
After a few days, we are presented with the first novelties: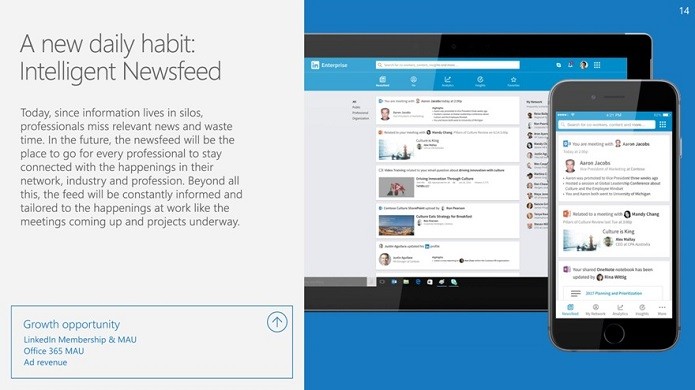 Smart Feed


"In the future, LinkedIn newsfeed will be the place to go when every professional wants to stay connected to what's happening in their network, industry and profession. In addition, the feature will be constantly updated and customized with its tasks, such as meetings and projects to come. " Microsoft therefore intends to completely change LinkedIn's social experience by including personal and professional organization Office suite tools.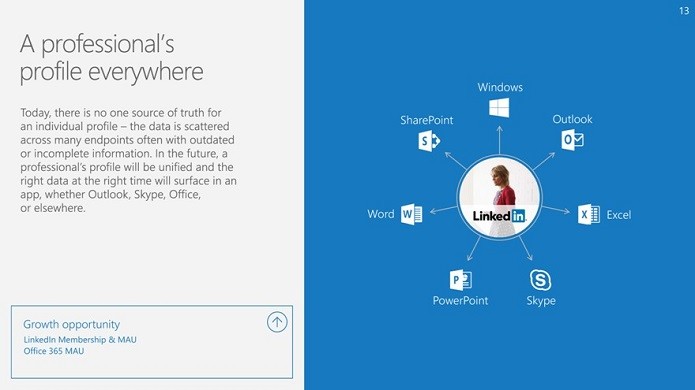 Integrated Profile

"In the future, the profile of a professional will be unified, and the right data will appear in the right time in the application, be it Outlook, Skype, Office or some other." According to Microsoft, the LinkedIn profile of the user can be easily accessed / updated from your other company services. There is still no information on how this will be done. One possibility is to include new slides and files directly from Microsoft PowerPoint or Microsoft Excel.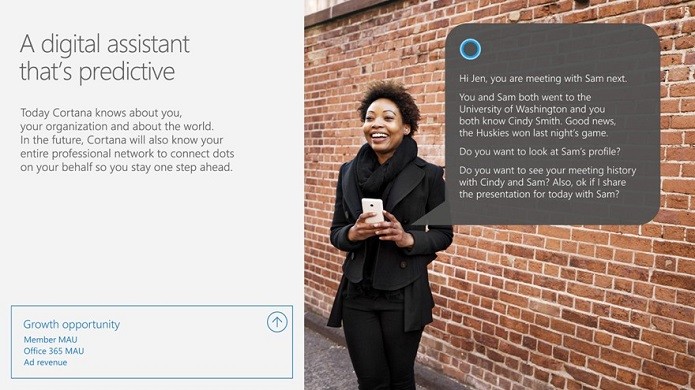 Cortana

With LinkedIn integration, Cortana will be able to know everything about your career. "She will have access to her entire professional network and will be able to connect the dots so you are always one step ahead," says Microsoft.
All of these news and additions have been put forward by Microsoft CEO Sadya Nadella in an email sent to employees.