With the interruption of formal education in Angola, teachers and students are looking at new ways of sharing knowledge. Technology can be used to minimize the impact of missing face-to-face classes.
A Chiowa Hub, based in the province of Cabinda, launched last Monday, June 15, 2020, the launch of the Edtech (Education Technology) called longuka.
The term "Longuka " derives from the dialect "Ibinda" , that means "Learn". It emphasizes its purpose of serving as a platform for distance learning or Online, where professionals, students, teachers, students and university professors will be able to qualify through interactive courses in video classes.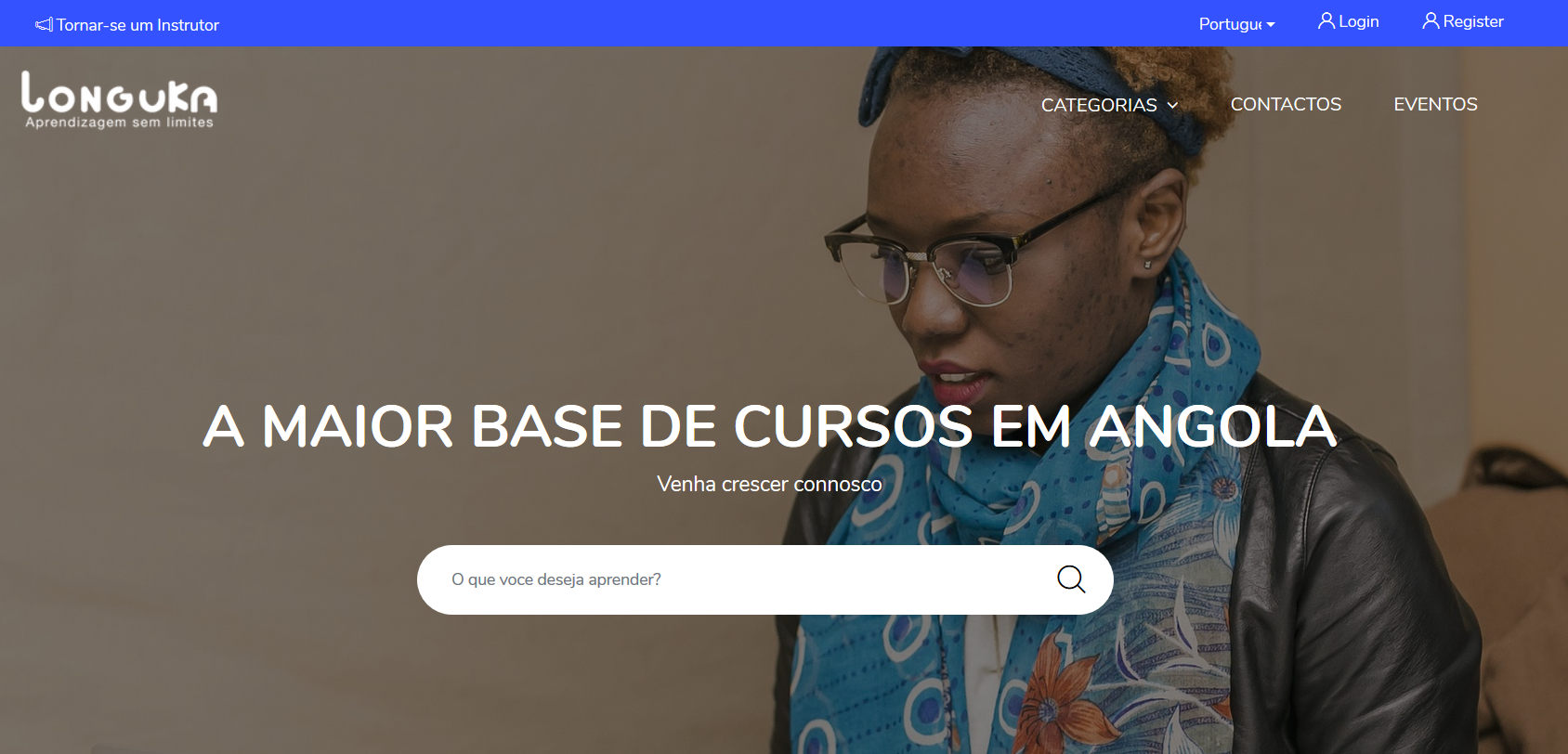 The platform has several courses developed by Angolan technicians and staff that cover topics related to various areas of knowledge, from Digital Marketing, Sales and Negotiation, Programming ... among others.
According to Tchiowa Hub Co-founder, Gabriel Ivaba, Longuka has a strong focus on the use of Information Technologies to enhance teaching and learning, and for this, in June, more than 5 Courses are available free of charge, in order to allow young people to improve their technical skills during this period Quarantine where many are in their homes, unable to go to schools.
Longuka's founders estimate that by the end of 2020, more than 15 courses will be available on the platform.