Kenya's largest telecom operator's mobile money service has officially reached 50 million active users across Africa, according to an announcement by Safaricom.
M-PESA it is now, by the size of its active user base, the most popular mobile money platform on the continent and the largest financial technology in Africa.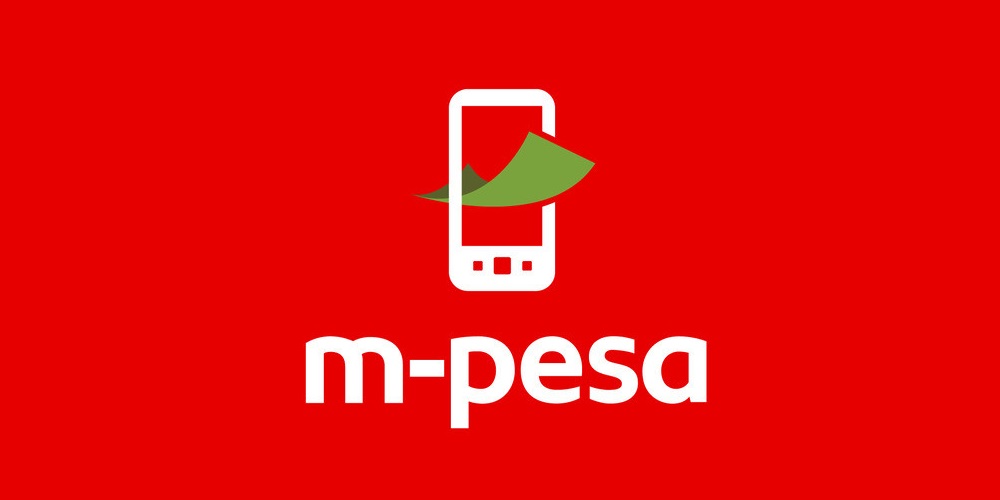 The service has the majority of its users in Kenya, over 29,1 million, where it also enjoys almost complete ubiquity on the country's mobile phones, with nearly 99% of the market share. The service is also available in Tanzania, Mozambique, DRC, Lesotho, Ghana and Egypt.
M-PESA was first released in 2007 and has been constantly enhanced through new features and services that have brought it to the status it enjoys today. The platform has also been responsible for the continued closing of the financial inclusion gap across the continent, especially in its home, Kenya.
"14 years ago, we launched M-PESA to connect our customers to each other and to different opportunities. We are delighted to celebrate this remarkable milestone with our more than 50 million customers across the continent," said Sitoyo Lopokoiyit, MD, M-PESA Africa.
In its current form, M-PESA offers two main options – it provides financial services to individuals and corporations. Customers can use the platform to send and receive money from over 200 countries and regions on Earth. Investors can use the platform to make huge payments and companies can take advantage of M-PESA to process payments.
More than 500.000 companies move more than USD 7 billion each month through M-PESA, says Safaricom. The company also claims to have more than 500.000 M-PESA agents supporting the platform and its services.