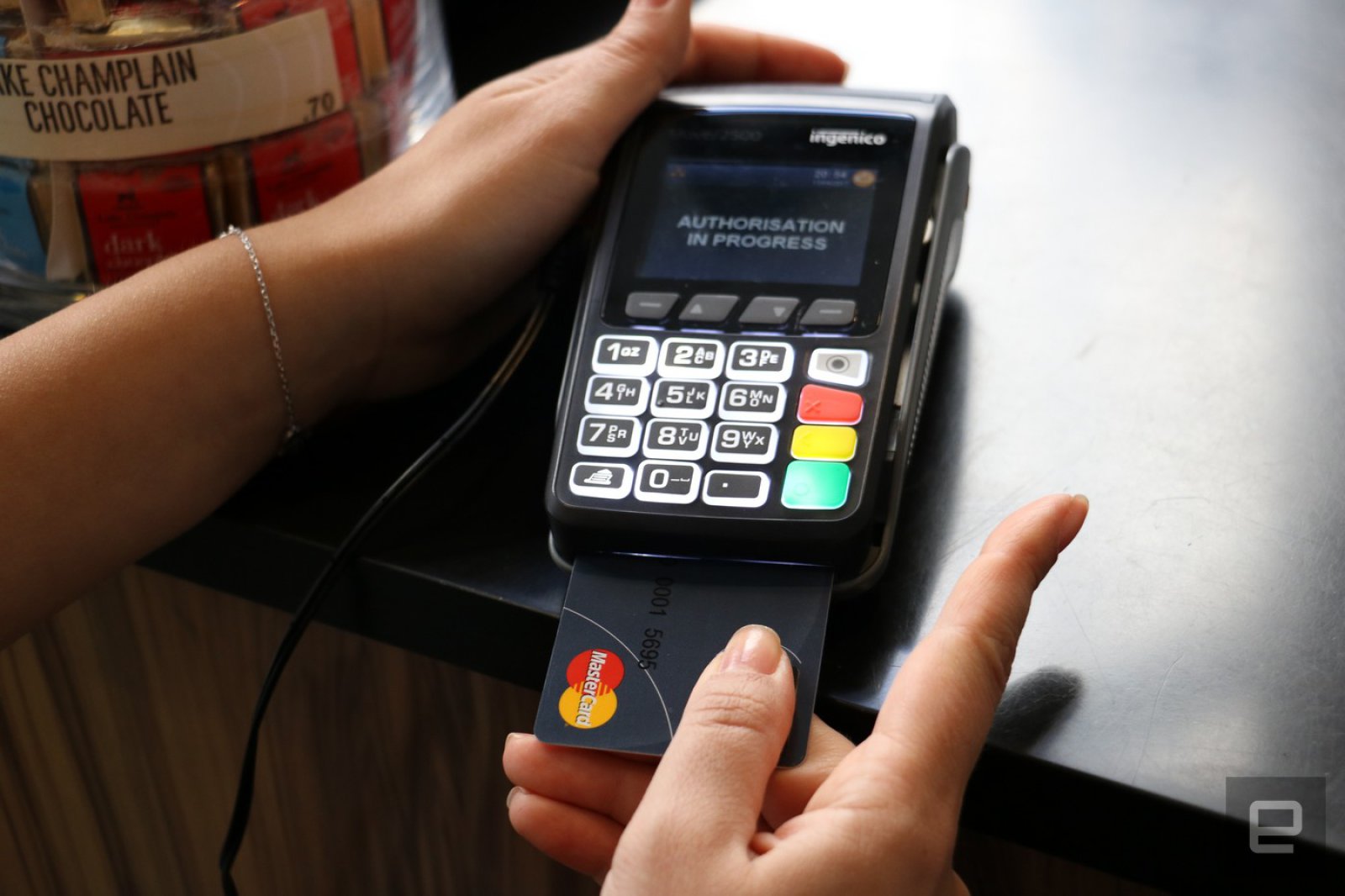 After you have entered a new payment confirmation system called "Selfie Pay", Mastercard has just brought more news to its cards, now with the insertion of fingerprint sensors to their payment cards.
This new Mastercard card includes a small fingerprint reader and can store up to two fingerprints on its chip. When someone inserts the card into a payment terminal (TPA), the cardholder places a finger on the fingerprint reader. The terminal then registers the cardholder and payment is made.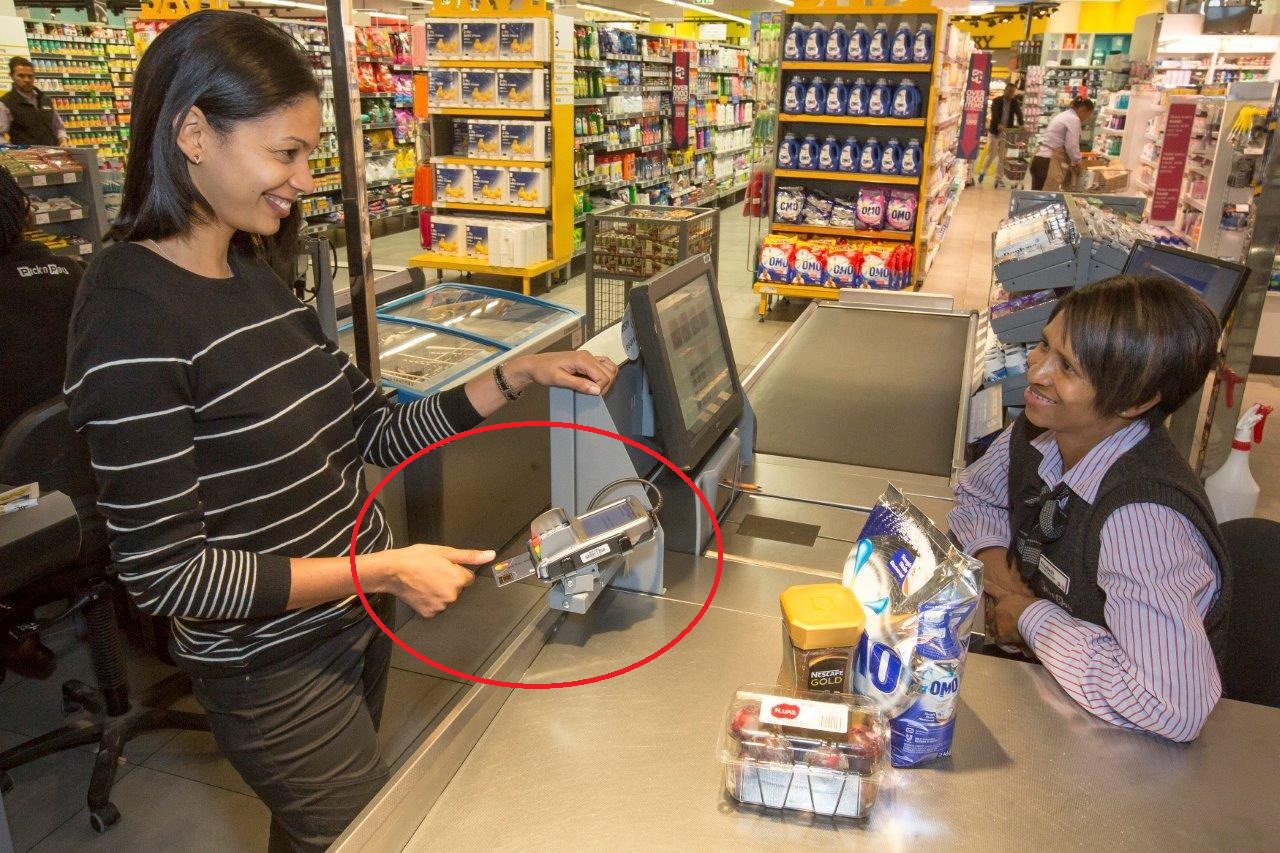 This type of card appears to eliminate the need to place a PIN that many know is not a safe way. With these types of cards, Mastercard guarantees that no one will be able to use your card, even if it is stolen. (It will not work even with a severed thumb).
In Africa this type card was already tested in South Africa, the cards were tested by supermarket chain employees Pick n Pay e Absa Bank, a subsidiary of Barclays Africa. Unfortunately, there is no information yet whether this system will be implemented in Angola, since the Mastercard has already entered the Angolan market.