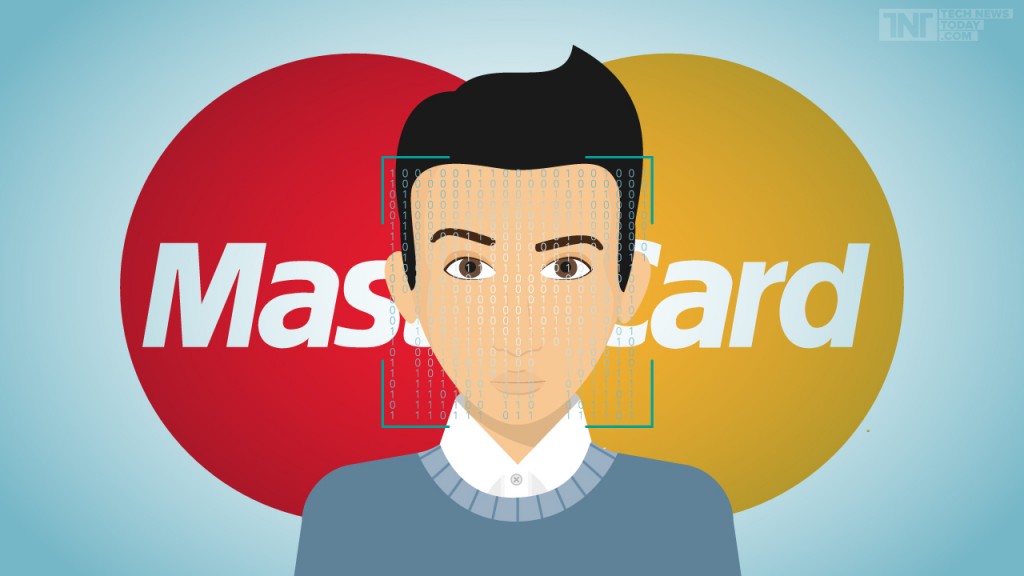 Recently the Mastercard has entered the Angolan market, putting its international payment card operationally, this was made possible through a financial partnership with Sun Bank which was valued at more than 18 million USD for a period of five years.
Now the MasterCard has a new payment confirmation system called "Selfie Pay", In which confirmation of a payment is made through a photograph taken at the time of purchase by the user from his smartphone or tablet.
Second Ajay Bhalla (Head of security at MasterCard), "The best way to authenticate is to identify people for who they are, not what they (a) remember", this is the reason for this new company service to reinforce security in cyber theft issues. he said that this new system will "dramatically" speed up the payment process online "At the same time, improving security."
How to use Selfie Pay?
To use, simply download the application and take a photo so the service can create a scanned map of your face, the later is stored on the servers of the MasterCard and used as a reference point whenever you want to complete a new online purchase. Of course people still care since someone could use your photo and put it in front of the camera to confirm some purchase and get around the system, as far as this does not worry, since the application will ask you to blink before confirm each transaction.
This feature will reach Austria, Belgium, the Czech Republic, Denmark, Finland, Germany, Hungary, the Netherlands, Norway, Spain, Sweden and the United Kingdom. It follows trials in the US, Canada and the Low Countries. As for Angola we are still not sure when the service will be available, but since Mastercard already operates in the Angolan market there is a probability that the payment confirmation service by Selfie get here
Here's how this feature works: