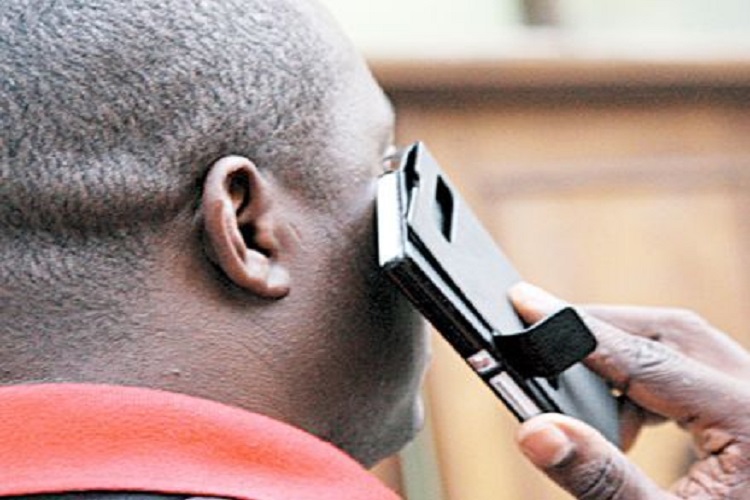 National developers continue to create applications that aim to facilitate various tasks of our day-to-day and, this time Bráulio Bernardo, created a utility application that allows people to top up their phone balance with the camera, instead of entering recharge codes.
Named PhotoSaldo, a very useful application, as it saves a lot of time and I use it personally to top up the balance of the phone. It is a mobile application that allows better use and provides a faster and more pleasant use for the user.
To top up your phone balance using PhotoSaldo follow these tips:
Open the PhotoSaldo application
Point the camera at the pin on the balance card to recognize the number
After recognition, press on the block where the number appears
Select the operator / service to finally load the balance on your phone
PhotoSaldo is an application available for devices with an operating system Android, click here to download.