The winning contest startup was known Unitel Apps 2019, the competition that aims to identify the best applications and the best developers in the country.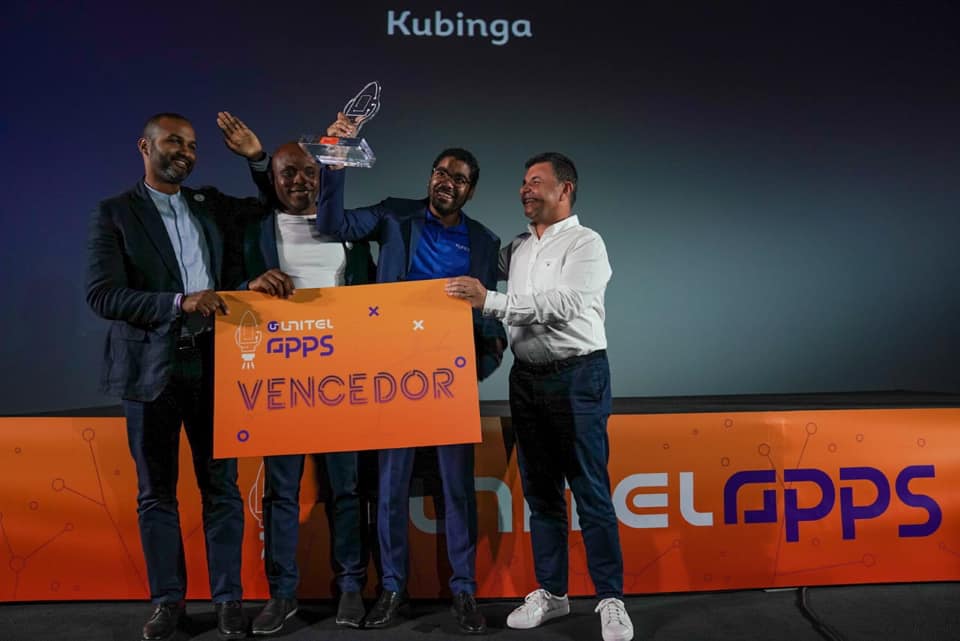 During the Unitel Apps 2019 contest, 214 platforms participated, only nine startups were chosen, which had greater representation to compete in the final phase of the contest, all of them with some maturity and well-defined business vision. The nine finalists stood out in aspects such as the quality of their products, the opportunity and timeliness of the problem they intend to solve, the business model and the quality of the team.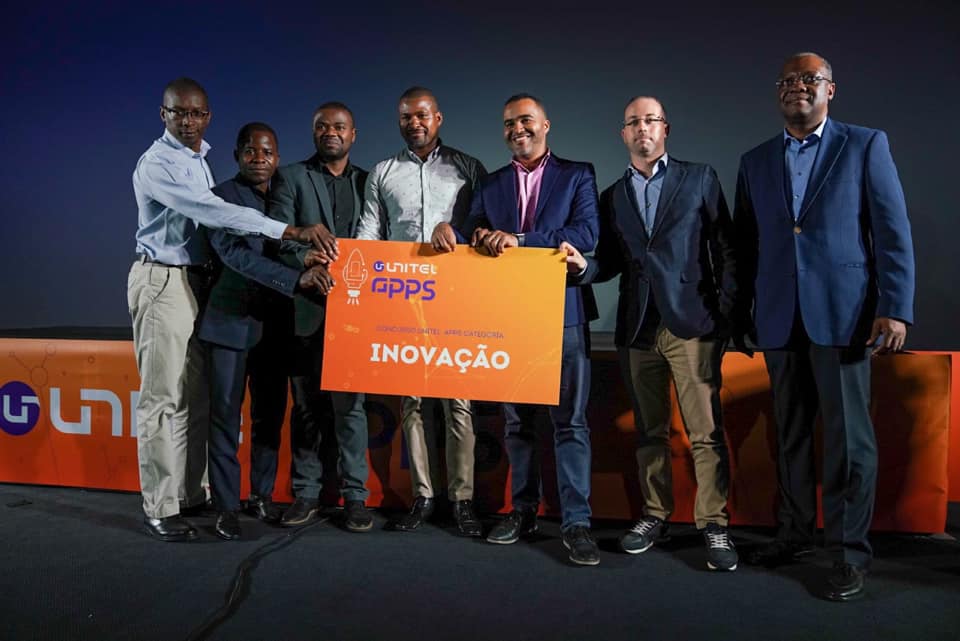 Finalist Projects
NZOJI ACADEMY - Online training platform, which allows you to learn anywhere, anytime and at your own pace.
ADZUNGA - Online advertising platform that connects advertisers with promoters to monetize their digital platforms.
BANDULA - Event dissemination platform that allows searching by location, price,
date and interest
CJA - Card for young people between 15 and 35 years old that offers discounts,
employment and scholarships.
E-BINA - Micro-transport service that allows rental of bicycles and scooters on public roads.
KEPYA - Digital agro-market where producers, buyers, aggregators and transporters meet to trade products and services.
KUBINGA - Integrated system of hitchhiking services, deliveries and payments by virtual wallet.
TELLAS - Angolan streaming video platform focused on the dissemination of local media content.
T'LEVA - Service that connects passengers in need of transportation with drivers.
Winners
The Startups Kepya and Youth Card Angola received honorable mentions of highest Social Impact and Most Innovative Idea, respectively.
The highlight of the event was the project Kubinga, winner of the 4th edition of the 2019 Unitel Apps Contest. The Startup, which offers an integrated system of rides, deliveries and payments by virtual wallet, received as prizes: 4 million kwanzas, 1 year of mentoring, 5 laptops, participation in Web Summit conference and 1 year free telecommunications.