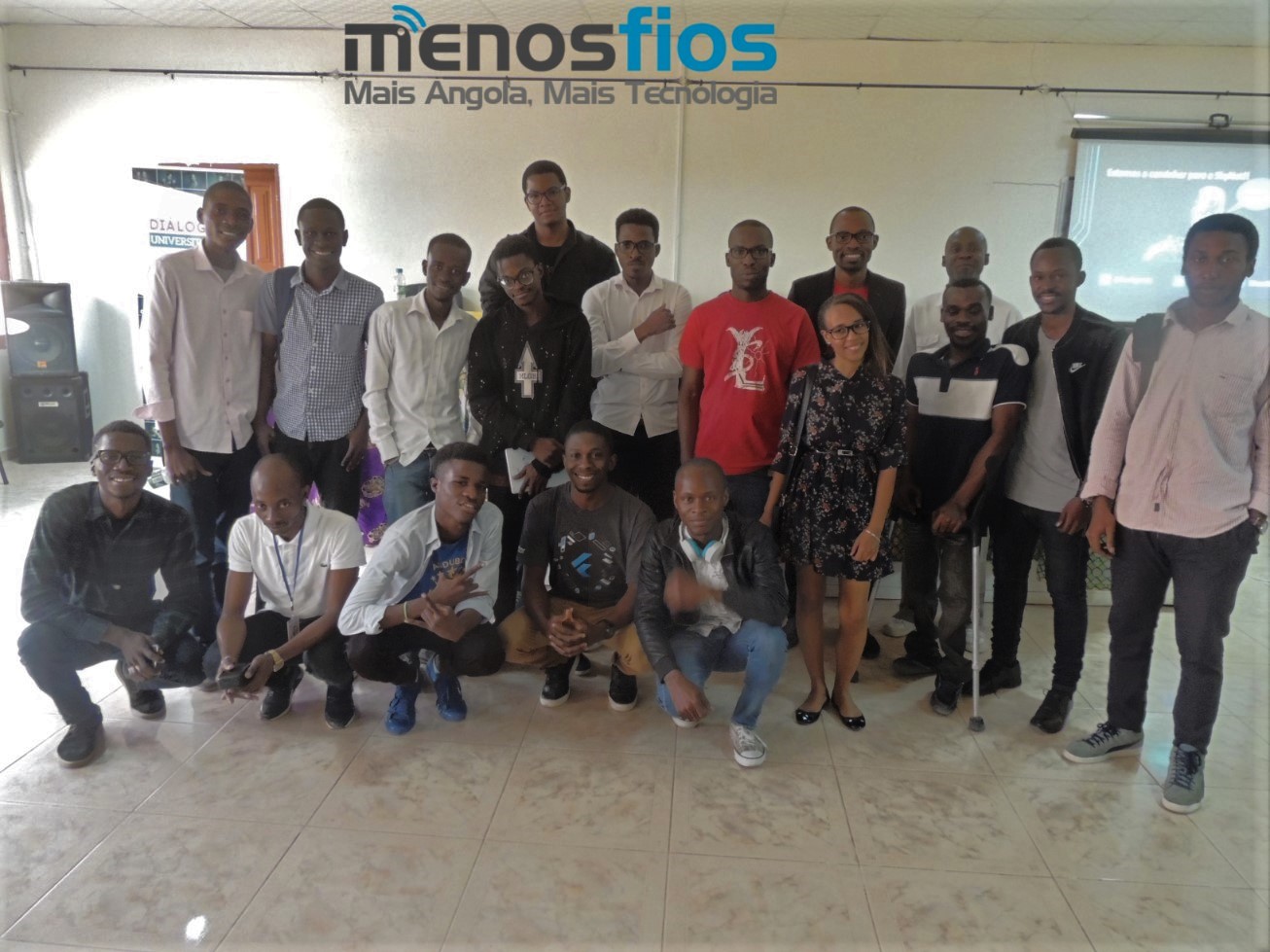 The 30th of June was chosen for the return of the event organized by programmers, for programmers. The event Meet.Us (), the meeting of Angolan programmers took place at the Higher Institute of Angola, once again the Angodev community was responsible for the organization.
Despite the absence of several programmers who had already registered, the event followed and during 5 hours everyone present had a chance to exchange experiences.
1st speaker: Matias Tomás, with the theme "The importance of knowing where you are and where you are going as a software developer."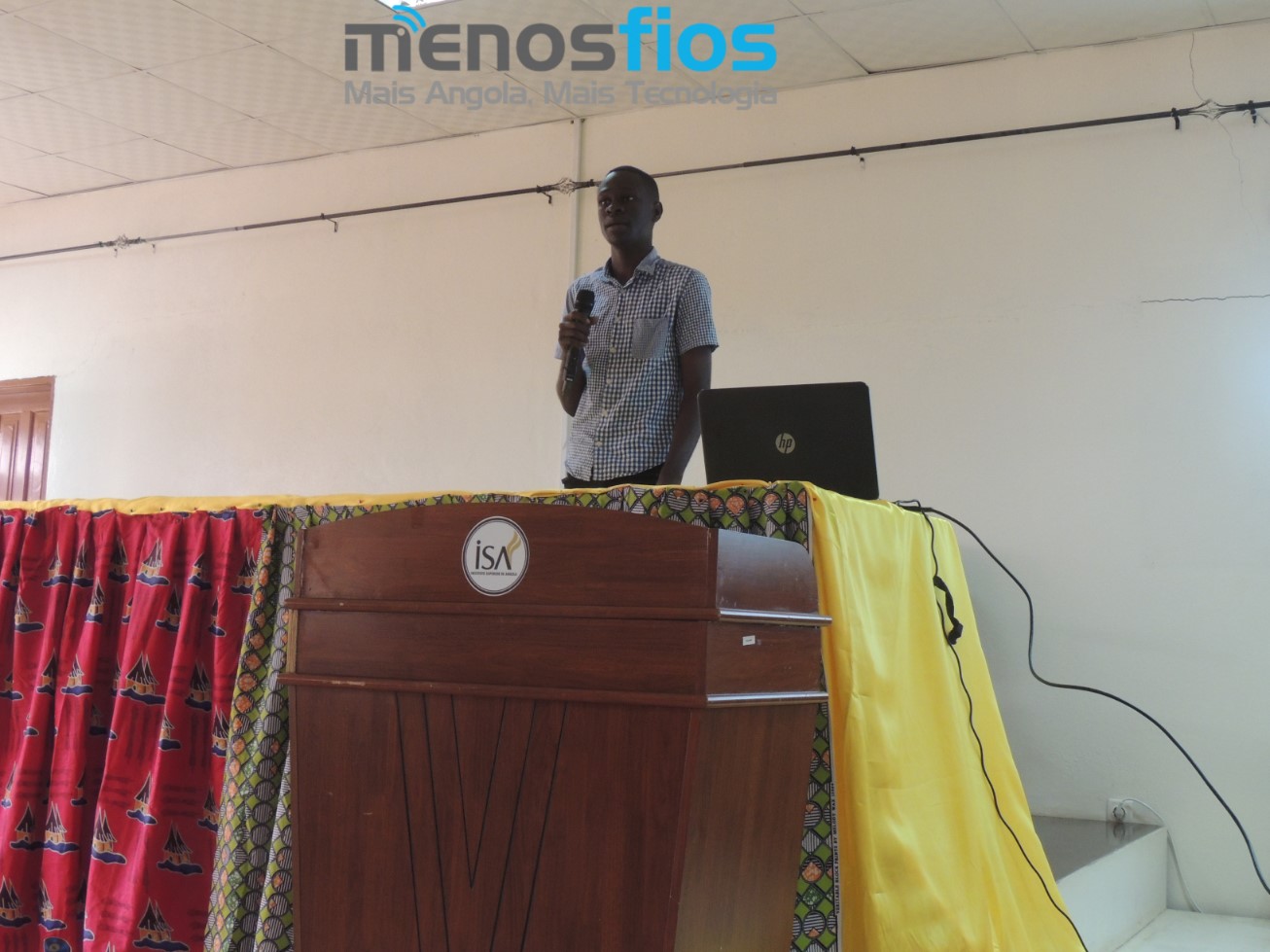 He shared his experience in discovering the trail to become a better programmer, focusing on the development associated with platforms, thus abandoning the academic format, focused on specific languages.
2nd speaker: João Panzo, with the theme "The advantages of using the App inventor in the creation of Android applications"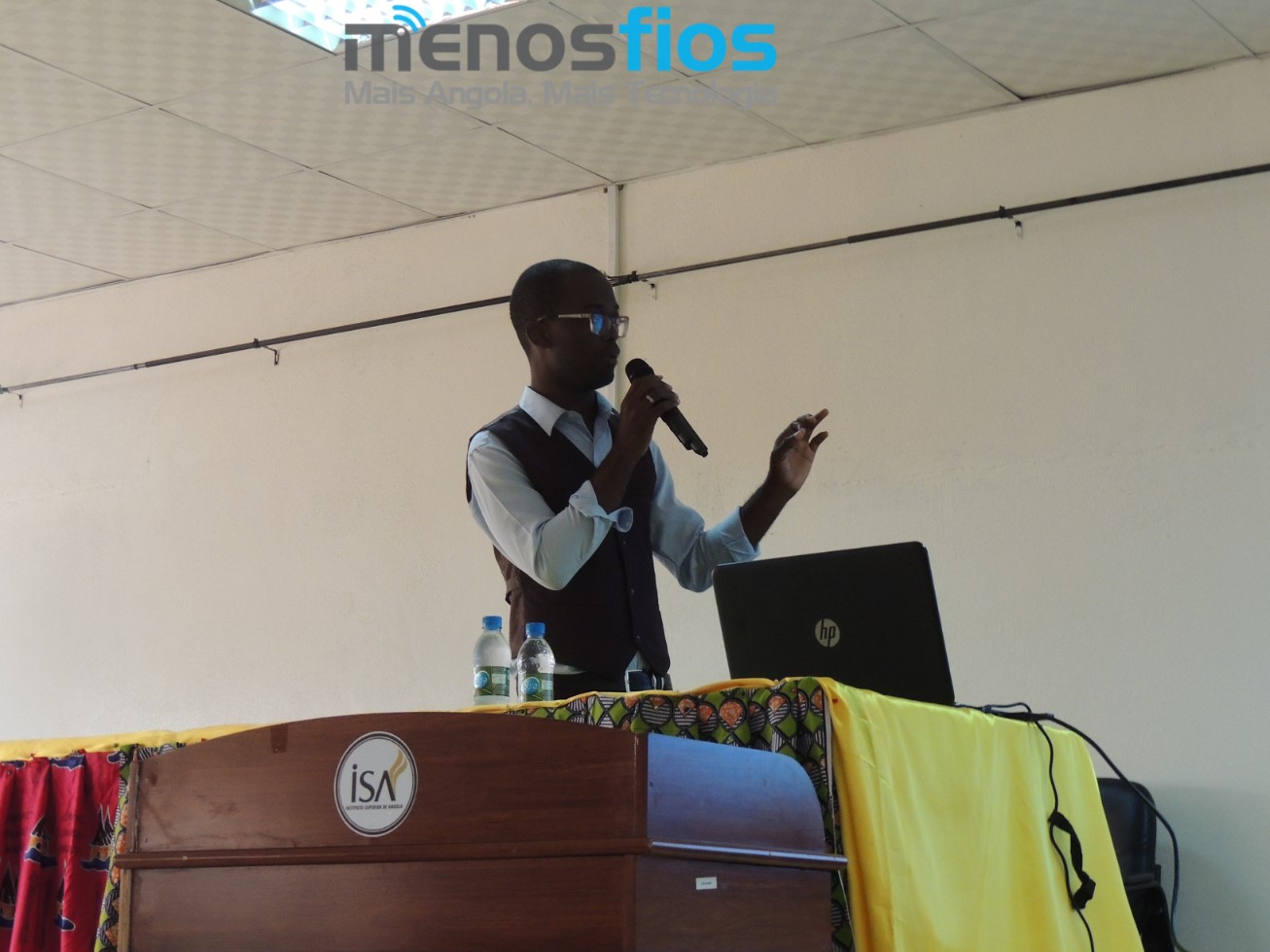 App Inventor (AI) is a tool that can help less experienced users create applications for Android devices without knowing programming languages. The tool is useful for teaching because it facilitates understanding and accelerates the learning process.
Moment CDA (Coding Dojo Angola) - Pitches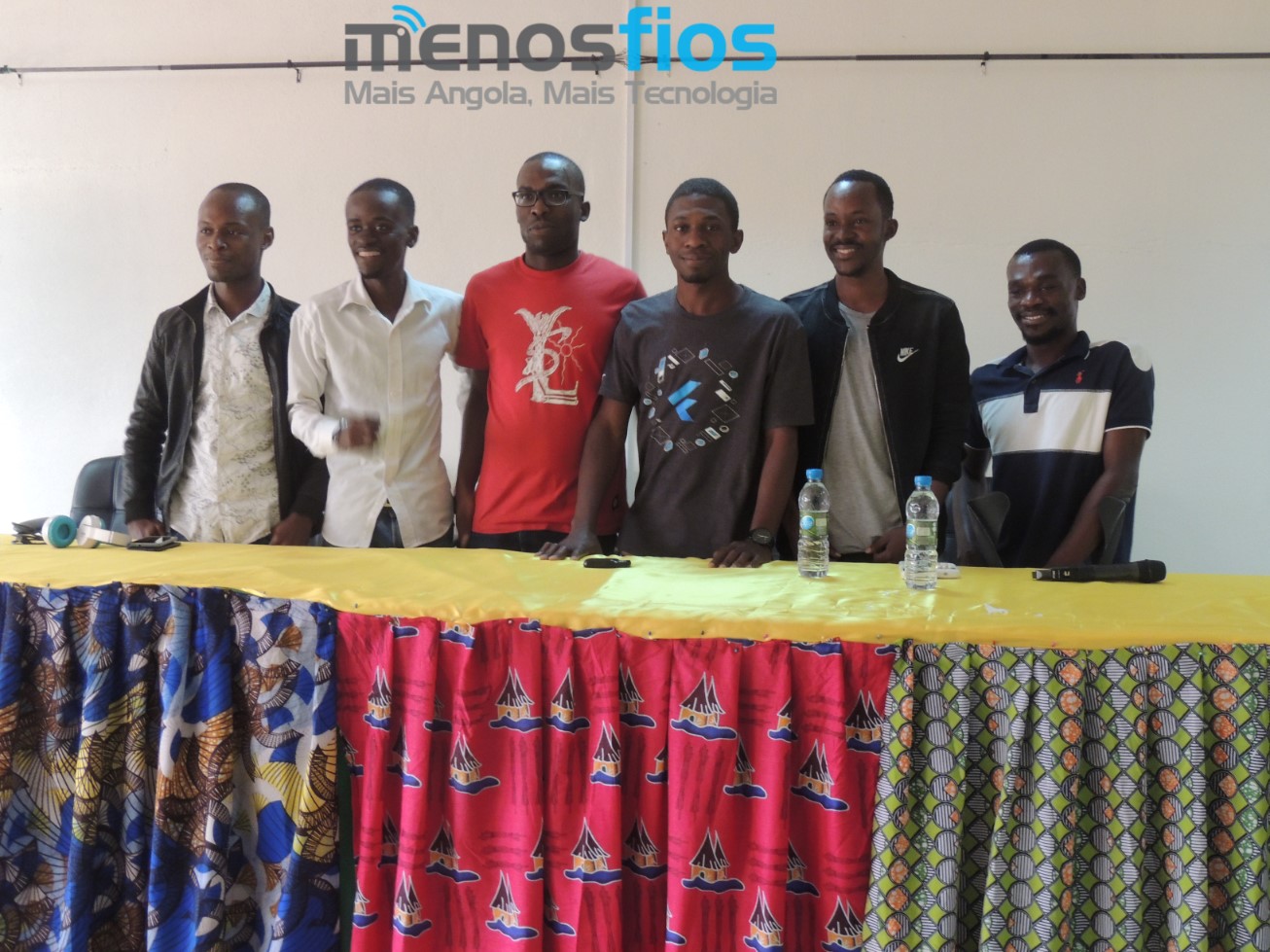 Jonas Apollo presented the "QNE - What number is that?", An educational game that will be available soon.
Bráulio Cassule presented the application "Menu", Developed a new Google Framework, Flutter.
Luis Alexandre made the presentation of "Angola league", One of the award winning apps on the NetOne Soft Center Pitch
José Albino e Osvaldo Dula brought the App "1 click Unitel", One of the winners of the last edition of the Unitel Apps contest.
3rd speaker: Célio Garcia, with the theme "IA - Recommendation Systems"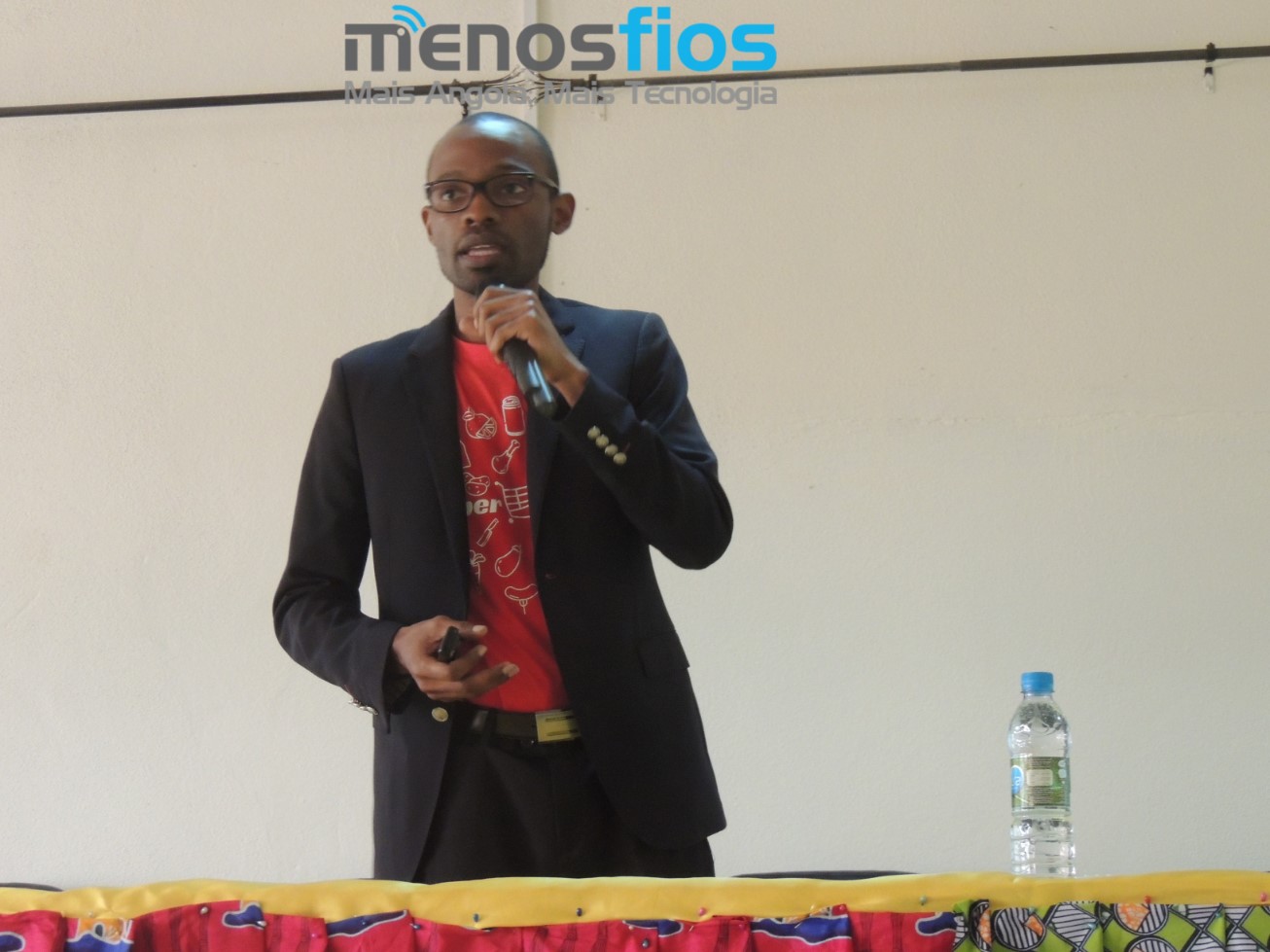 The speaker showed how successful companies have used referral systems. Netflix, Spotify and Youtube have been among the companies that often use the recommendation systems. The step-by-step mathematical model for the recommendations was shown.
More photos of the event: