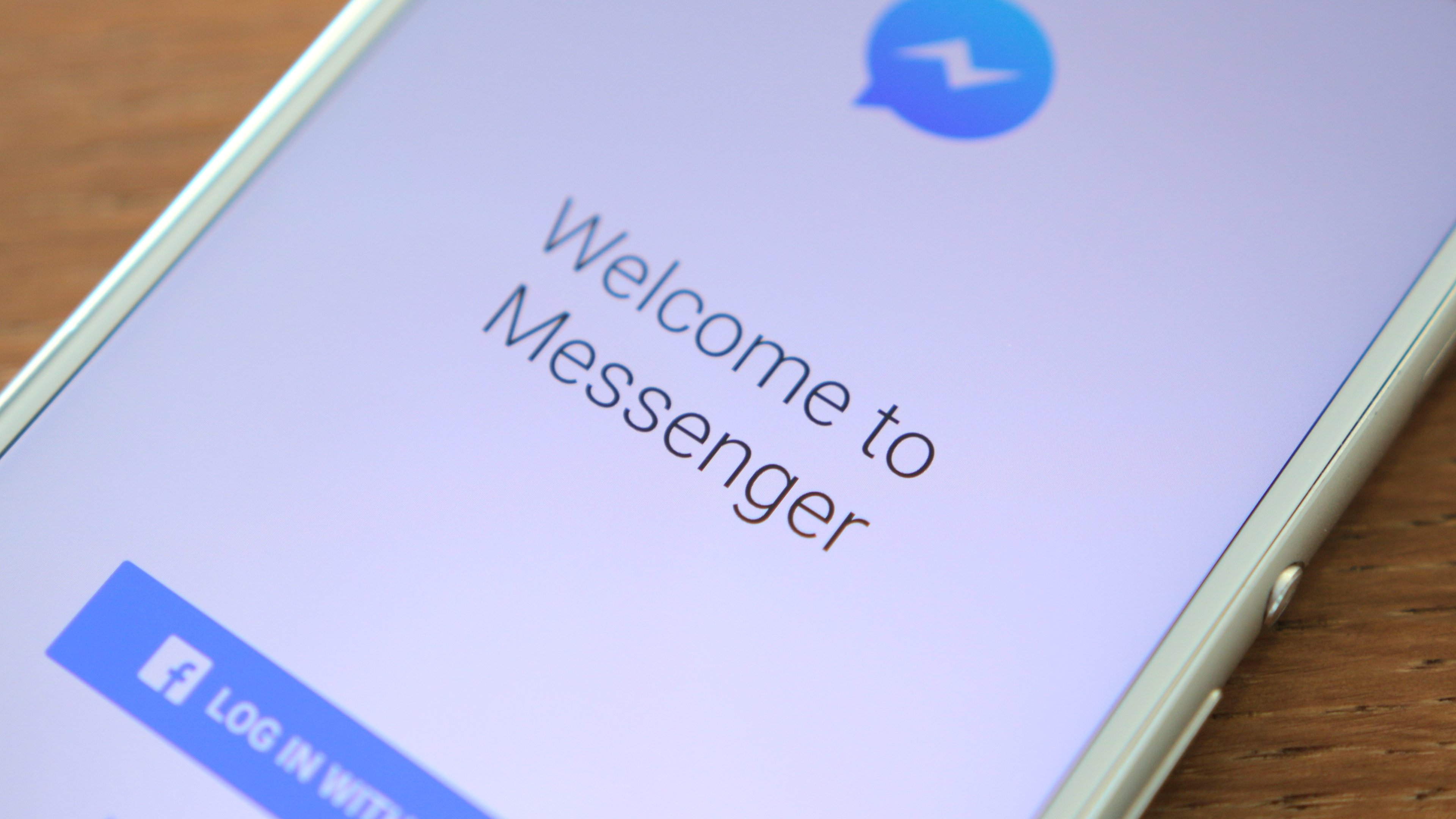 O Facebook, launched a feature for the app Messenger able to connect a group of up to six people at most, through videoconferences.
To start a group video conference in Messenger, simply click on the camera icon in the upper right corner of the screen while you are exchanging messages with multiple people across the application and users will be notified and each will join the conversation.
The Facebook application already had support only for group voice calls, a feature that started working in April this year. With just four people, the screen will split and show everyone the same size. Now with five or six people, the images are in miniature at the bottom and only the one talking is the largest.
The new feature of Facebook Messenger, is available on the platforms iOS, Android and the desktop version of Messenger. It also allows you to use the effects in real time.
Follow the video and find out how the new video conferencing feature in Messenger will work.