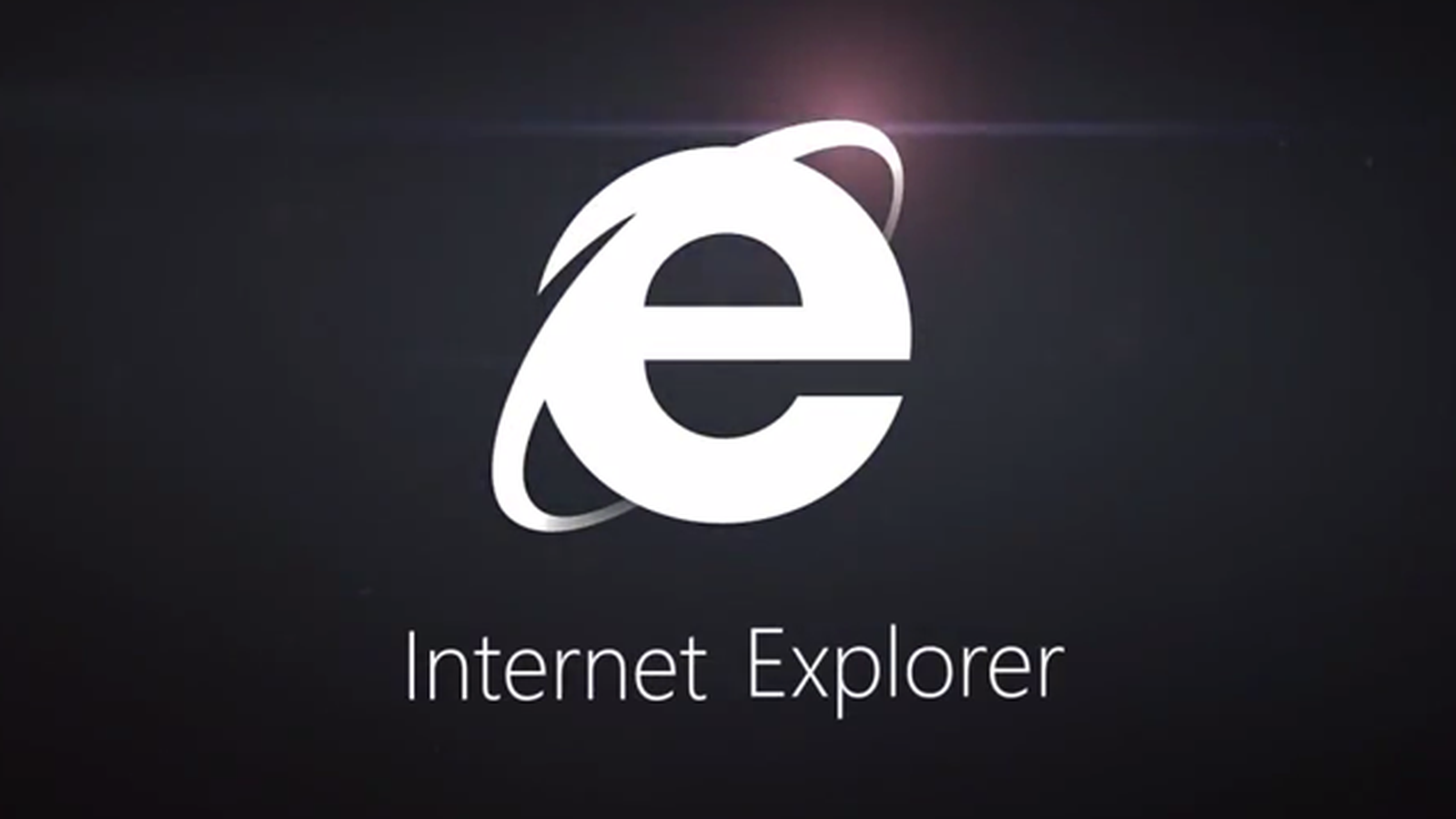 Microsoft has once again decided to end some versions of its old browser. The 8, 9, and 10 versions of the famous Internet Explorer seem to have come to an end, so they will no longer receive support or updates from Microsoft.
On January 12, 2016, Microsoft will launch a final Patch for versions 8,9,10 of Internet Explorer, thus encouraging users to upgrade to one of the company's most recent browsers to avoid the end of their support. A recently announced patch will deliver the latest bugfixes, as well as a "End of life"Users will receive a notification telling them to upgrade to Internet Explorer 11 or Microsoft Edge (New Windows 10 browser)
The end of support for these versions means that these older versions of Internet Explorer will no longer receive security updates or technical support, making anyone who is iso much more vulnerable to attack.
Users of these versions are about to become a security risk for Microsoft, so the company has decided to "End of Life", and thus encourage at least a few million to upgrade. It may backfire, since users can simply switch to another browser.
Meet difference between Internet Explorer and Microsoft Edge.