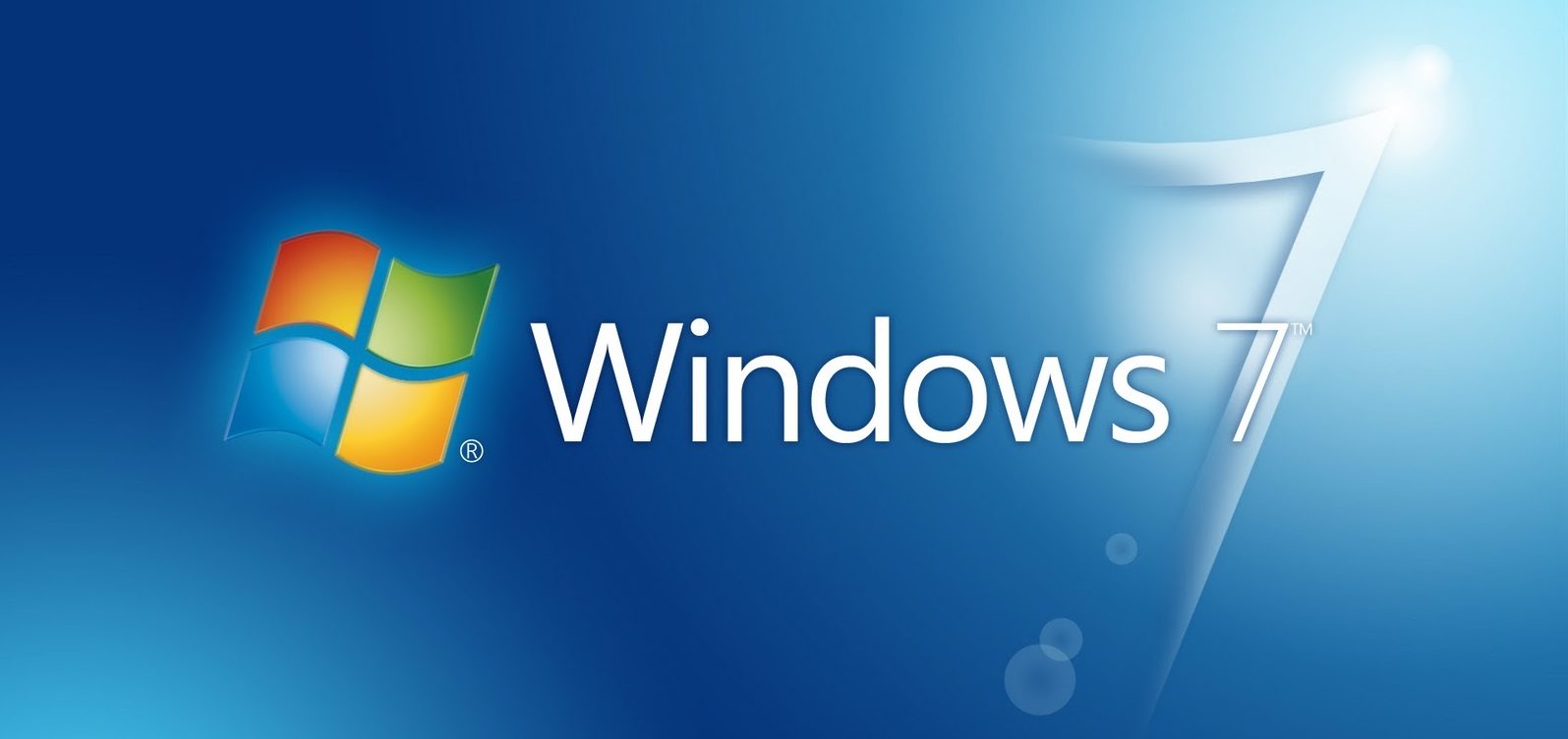 A Microsoft products began to discontinue, starting this Tuesday, support for the Windows 7. Experts say it is no longer safe to use computers with this operating system to access bank accounts and even send emails.
Without new security updates, computers are vulnerable to hacker attacks that can exploit software code flaws to break into personal computers, steal personal data, access bank accounts, or even hostage companies.
What is striking is that even with the end of support, the operating system launched in 2009 still runs on 1 in 4 computers. More recent data shows that Windows 7 is the second most used desktop operating system and has a market share of 26,64%. Windows 10 ranks first with a 54,62% market share.
Microsoft explains the reasons for the vulnerabilities. "Using computers without updates means that the flaws in the code will not be fixed and can be exploited and widely known, increasing the chances of being successfully attacked," said Rik Ferguson, vice president for security and research at the US company. on the Trend Micro blog.
To be more protected, it is best to have Windows 10 installed on your computer. This process is not difficult as the minimum hardware requirements for installation are equivalent to those of Windows 7.