Microsoft has released a preview version of its antivirus software for Android. Earlier this year, Satya Nadella's pupils announced that the Windows Defender would be made available for iOS and Android, without detailing what to expect.
This Android version will include protection against phishing and promises more advanced features than Google's native protection application.
"Scans are performed instantly to detect malware and potentially unwanted applications ". "If a secure application is downloaded, the end user will see a notification that the application is clean" - explains Kanishka Srivastava, senior program manager at Microsoft.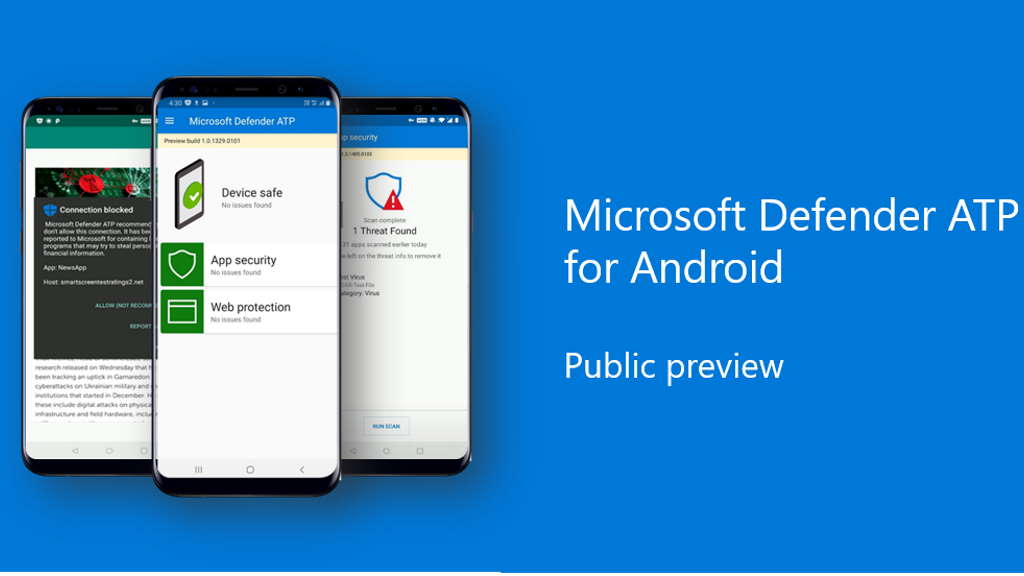 Microsoft web protections will include anti-phishing so that unsafe websites sent by SMS, WhatsApp, email or other applications are instantly blocked. Microsoft will also use its technology SmartScreen Defender to also block insecure network connections that malicious applications can attempt to create without the user's knowledge.
The application is available to all users of Microsoft Defender Advanced Threat Protection (Microsoft Defender ATP), Microsoft's integrated security solution. Details for installation can be seen here ...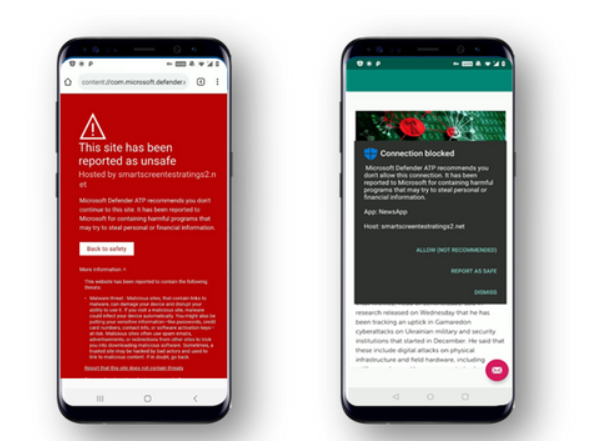 And there is more ...
Microsoft also launched its security solution for Linux, an antivirus, which can be used in most distributions, whether versions for servers or desktops. This solution will also be integrated with the Windows Defender ATP, in order to provide a global response to possible security threats on the customers' network in almost all devices that they may be using.
What about iOS?
When Microsoft launched the security solution for macOS and dropped the promise of bringing versions to other platforms, many thought that iOS would follow. That didn't happen and iOS was over. Microsoft has not officially announced the date for the release of the security solution for iOS, but promises that it will come…