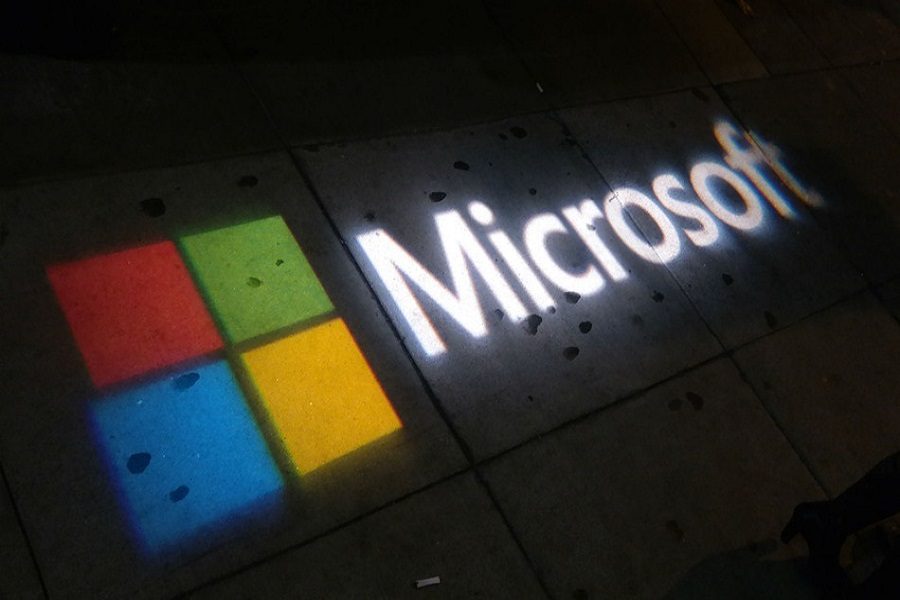 A Microsoft announced availability of Python support in Azure Functions for South Africa. This means that developers can now create their functions without the server and use Python 3.6 based on the runtime and publish to a Linux-based hosting platform on Azure.
This ensures a complete experience for Python developers without having to leave the Microsoft cloud while still using its language, libraries and tools. Python support is available less than a month after Microsoft released the Azure SDK for Python - a basic rewrite of customer libraries to ensure consistency, idiomatic design and excellent developer experience and productivity.
Rory Preddy, Microsoft Audience Developer: "We created an open platform in Azure. Developers can work in any language they want, integrate with Azure and use the services that will benefit them. Importantly, they can do all this in their own language."
Preddy further says that, "It is now easy to create a Python DevOps with a free Linux layer. Tools for the Python ecosystem are a natural complement to our Azure ecosystem. We have provided the ecosystem for our developers and now we shape this ecosystem for Python developers to provide them with the same advanced Microsoft tools that have become the industry standard."