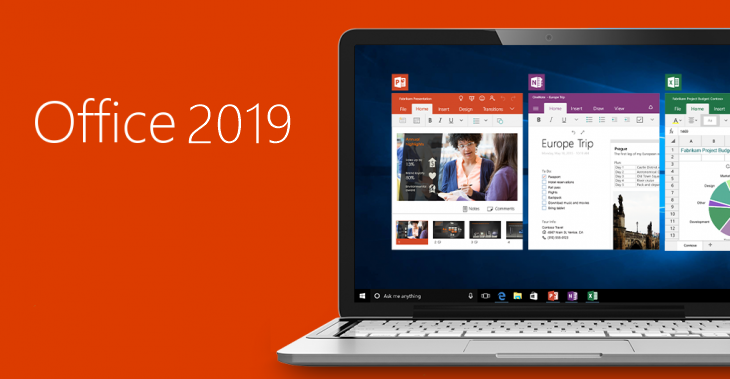 In the third quarter of 2017, information emerged that Microsoft is already preparing the launch of Office 2019, with the guarantee that new animations and visual effects for PowerPoint (Morph and Zoom) will appear.
But apparently not all users of the Windows operating system will be happy with the new information provided by Microsoft, ensuring that Office 2019 will only work on Windows 10.
This information is clearly being interpreted as a move by Microsoft to push companies that are using Office 365 on signatures, since Office 2019 standalone software will only be supported on Windows 10 and not on devices running Windows 7 or Windows 8.1.
What about users with the macOS system?
Fortunately, these users need not worry, as it will not affect Office for Mac, which is a separate product with a different release schedule. Microsoft will also change the support life cycle for Office 2019, so you will receive 5 years of general support and then "approximately 2 years of extended support".
That information made it very clear that, Microsoft wants to bring the maximum users to Windows 10 and this is one of the most efficient ways to do so. It leaves out older versions of Windows, which also guarantees that you will not have users of the productivity suite on unsupported Windows versions.
Looking forward to testing the 2019 office?