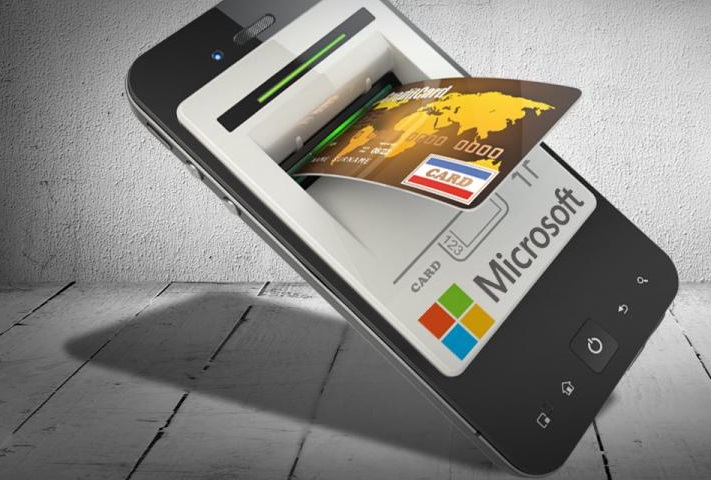 Apparently no one was expecting this! Microsoft has a new card up its sleeve. After giving us their pump recently, featuring the Microsoft Surface Book, now Microsoft should be preparing its mobile payment platform that could be called "Windows Pay" or "Microsoft Pay" that would happen to be the most convenient names for this platform.
Second Joe Belfiore (Corporate Vice President of the OS Group), we are creating a new Windows concept, already seen in mobile phones, we are now thinking about various payment scenarios of our products.
Microsoft has not officially said whether to launch the mobile payment platform, as companies such as Samsung, Apple, and Google already have their mobile payment services called Samsung Pay, Apple Pay, Android Pay and soon LG will launch the GPay, it is noted earlier that there was much speculation about the arrival of these types of services, which today the giants of the technology world have already begun to join and is gaining in popularity.
In a country like Angola that is developing in several aspects, mainly in what concerns Information Technologies where we already have a totally Angolan company of root where are created and mounted Electronic devices like (Computers, Televisions) and much more, could in the future opt for such systems offering confidentiality and security to their customers.
For now we can expect to see the development of the Angolan payment platforms that are being developed.