As we could see at the Windows 11 launch event, Microsoft did not pass the quarantine stopped, quite the opposite. With a new operating system, the most emblematic software of the giant in the field will also undergo some changes. For starters, Office was chosen.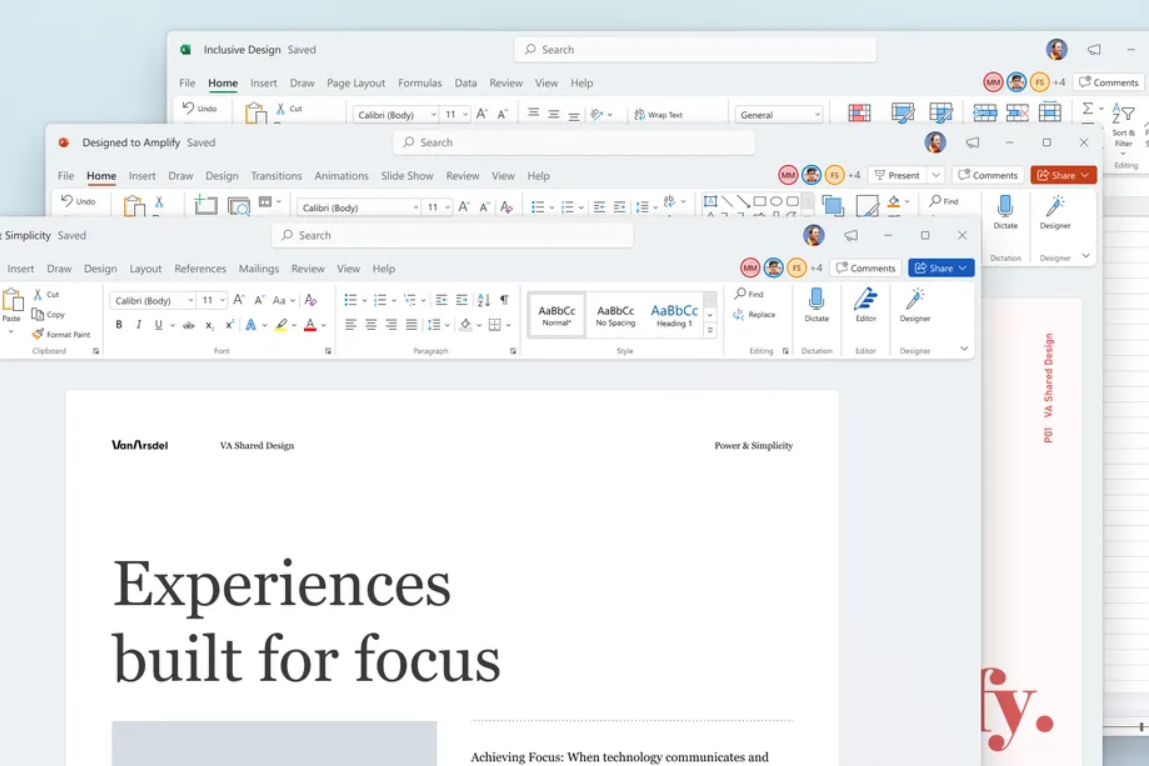 To be prepared this past year, the future Office interface is designed to match the Windows 11.
Want to test Office?
For now, it is exclusive to users registered in the program. Office Insider. For other users, it will be available later this year (just be a Microsoft 365 user).
But don't get too excited as, according to Microsoft's timeline, the complete new Office design could take up to two years to be fully available. The new version is just an adaptation for Windows 11.
If you are subscribed to Office Insider, on both Windows 10 and Windows 11, simply activate Microsoft's Beta Channel updates. After the update, you will be allowed to merge between the new and the old program interface.