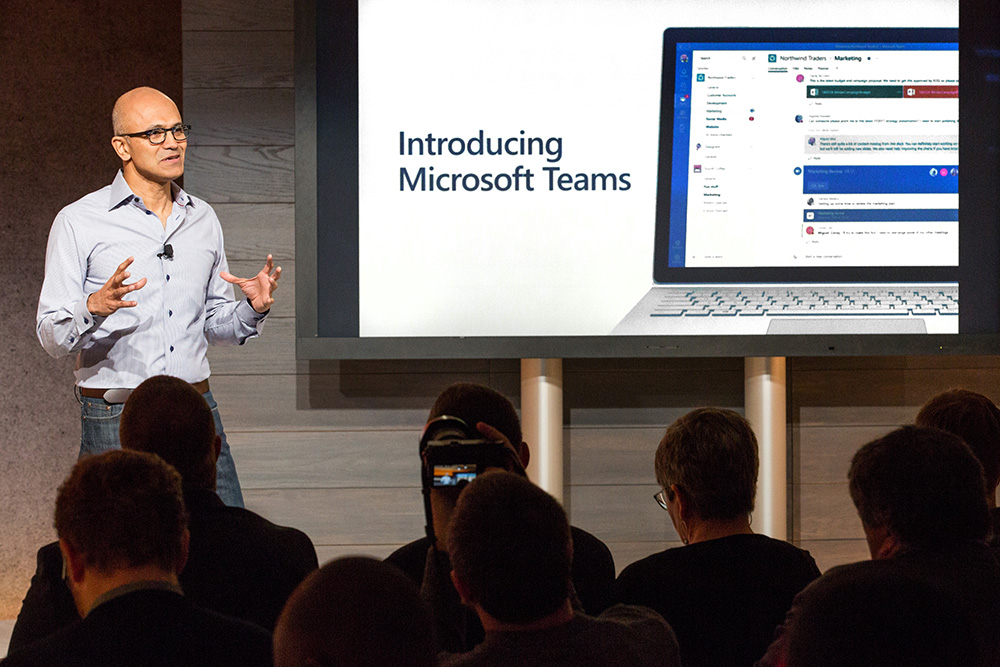 A Microsoft products officially launched on Wednesday 02 November, an application called Microsoft Teams. The announcement came during a company event in New York, USA.
In its demonstration video about the novelty, Microsoft describes Teams as a messaging service focused on the business side and focusing on real-time collaboration. The application may have deep integration with other solutions from the giant, such as Office and Skype.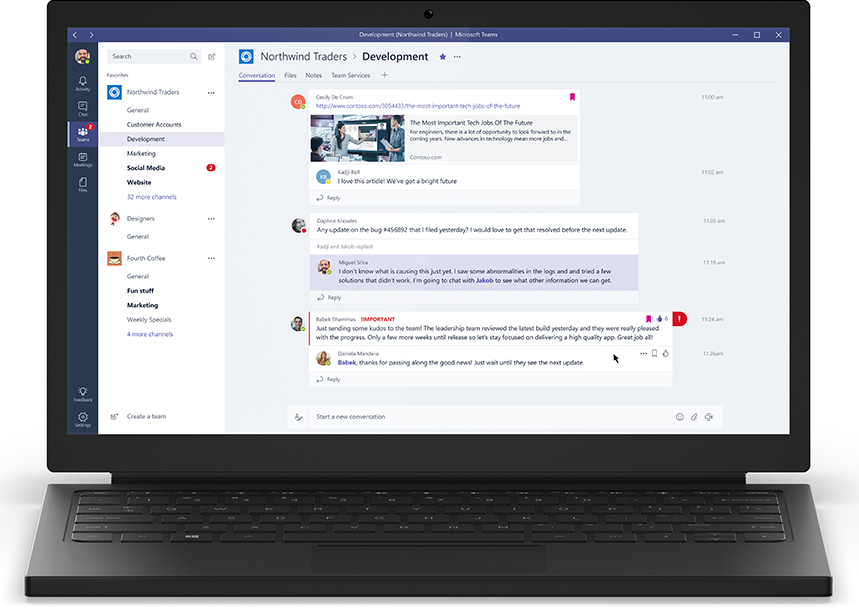 Satya Nadella, CEO of Microsoft, showed the product at an event in New York. He said the new feature should be able to integrate with other Microsoft products, such as Office suite applications. It will also be possible to hold meetings with several people or exchange individual messages.
With the announcement, Microsoft Teams will reach out to Office 365 subscribers in a few minutes. The expectation is that by the end of the first quarter of 2017 the software is already widespread. Teams works on Windows, Mac, Android, iOS and the web.
For now, Teams is only available as a preview in more than 170 countries - the launch for the general public takes place in the first quarter of 2017. We thus witness the birth of yet another competitor for the "Slack" service, which is quite popular in the corporate universe .