The competition for supremacy in instant communication services is not new, but the confinement has shown that the struggle for user preference is quite fierce, although it is clear that the Zoom is the leader Google has implemented improvements in Meet and now it is an equal competitor (stop looking only at the professional audience, but also at the common user).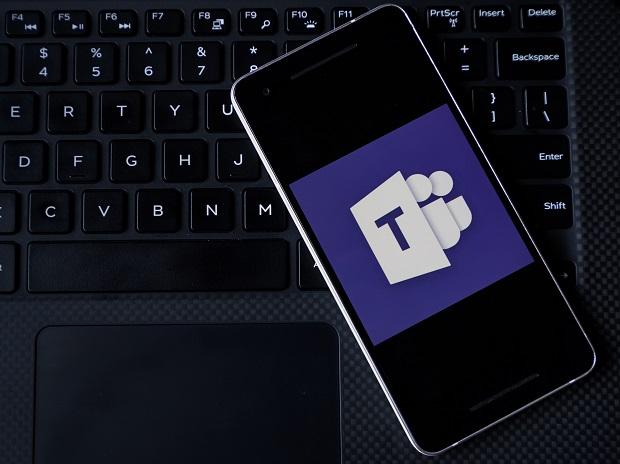 With the needs of users, complaints and reviews services, companies have tried to improve resources. Microsoft has two "horses" in this race, Skype and Teams, and made an interesting announcement: Microsoft Teams allows 24-hour video calls on the web version.
A few weeks ago, Microsoft announced the creation of 'Together' mode, which allows up to 50 participants to be presented simultaneously, in an auditorium-shaped room, in order to increase interactivity and a sense of closeness.
But now the platform has announced a novelty that will please everyone who wants to be free of time limits in video conferences: Teams now allows you to make video calls for 24 hours with up to 300 participants, over the web.
Microsoft clarifies, in the official publication, that the functionality is temporary: "To help you stay in touch in the coming months, you will be able to organize meetings of up to 24 hours and up to 300 participants until further notice."

The user will thus be able to spend a whole day on video call with family and friends, trying to bring more comfort to everyone who is far away. And all of this for free.
How to use?
Microsoft made it quite simple:
Access the Teams
Log in with a Microsoft account.
Create a video call and share the link with family and friends.
Your contacts can access for free via the web, without the need to create a Microsoft account
And the competition?
Zoom has a limit of 40 minutes in free mode and Google Meet has a limit of 60 minutes.
Certainly the competition will adjust soon.