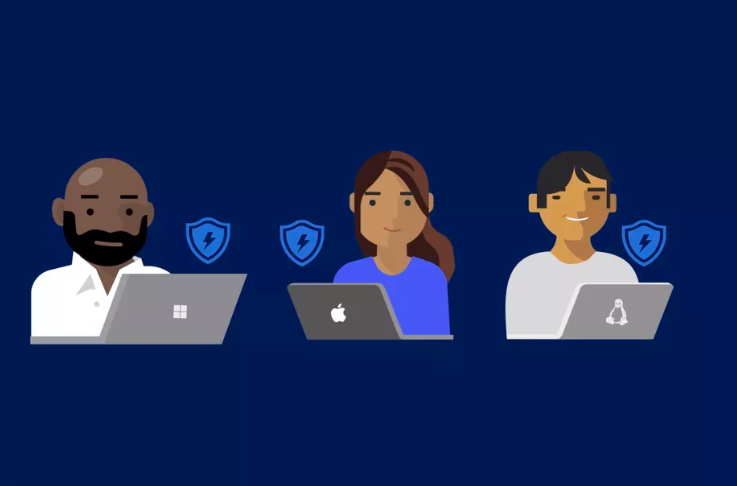 Microsoft has decided to make its "Windows Defender" threat protection software available for the macOS system. Microsoft has created a dedicated ATP (Advanced Threat Protection) client for MacBook users and offers full protection against viruses and threats, combined with the usual ability to perform quick or complete scans.
A preliminary version will be available for companies to try antivirus protection in environments that combine Windows and Macs. Microsoft is using the software AutoUpdate on macOS to keep the client up-to-date and will be available on devices running macOS Mojave, the MacOS High Sierra or the Sierra MacOS.
Because ATP is limited to enterprises, it is not clear whether Microsoft will also bring a consumer version of Microsoft Defender to the Mac. Defender is currently built into Windows 10, offering antivirus protection by default. In any case, Microsoft is offering a pre-release limited to Microsoft Defender ATP customers, and if you want to have access click here .