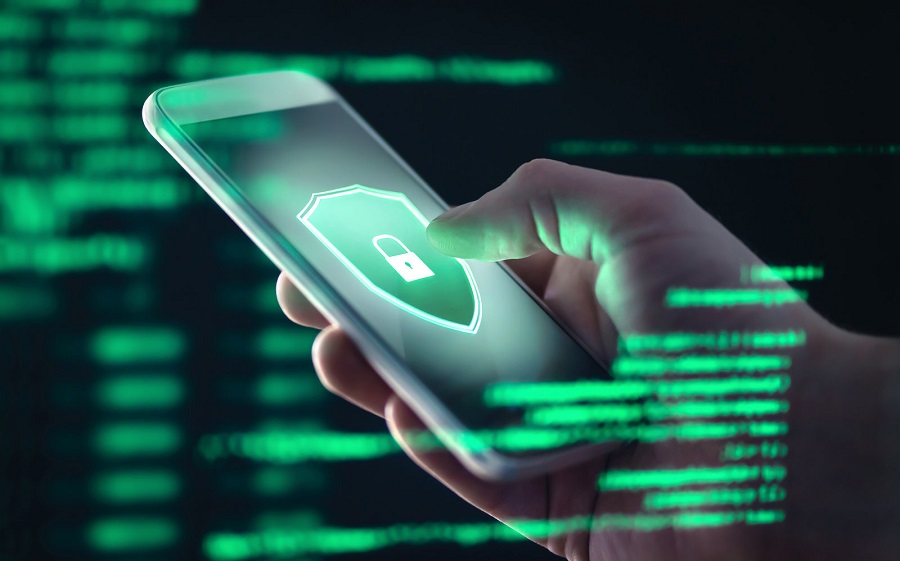 A Microsoft it is certainly one of the companies that develops software that should be more aware of malware and its effects on products. As such, the company announced that it is planning to release its Defender antivirus software on systems Android e iOS, being currently to develop the apps in question.
On Android and iOS, Microsoft Defender will protect users against sites considered to be unsafe, against malware and against phishing attacks. Microsoft's Rob Lefferts said that iOS and Android "They are very safe, but very safe is not the same as insurance".
He said a user could have their Android phone infected with malware after installing an app obtained from sources other than the Google Play Store, for example. In addition, he said, mobile devices may be subject to phishing attacks, where hackers provide fake interfaces, posing as legitimate requests for users to enter login information.
Microsoft is not yet revealing exactly what the software will do, but the company plans to present them at the RSA Conference next week. Rumors of mobile apps appear just under a year since Microsoft started a public preview of its Defender antivirus on macOS.
Security became a top priority at Microsoft after co-founder Bill Gates sent his "reliable computing" memo to company employees in 2002. Windows Defender was originally introduced in 2006, and last year the company changed its name to Microsoft Defender when it released a version for the Apple operating system.